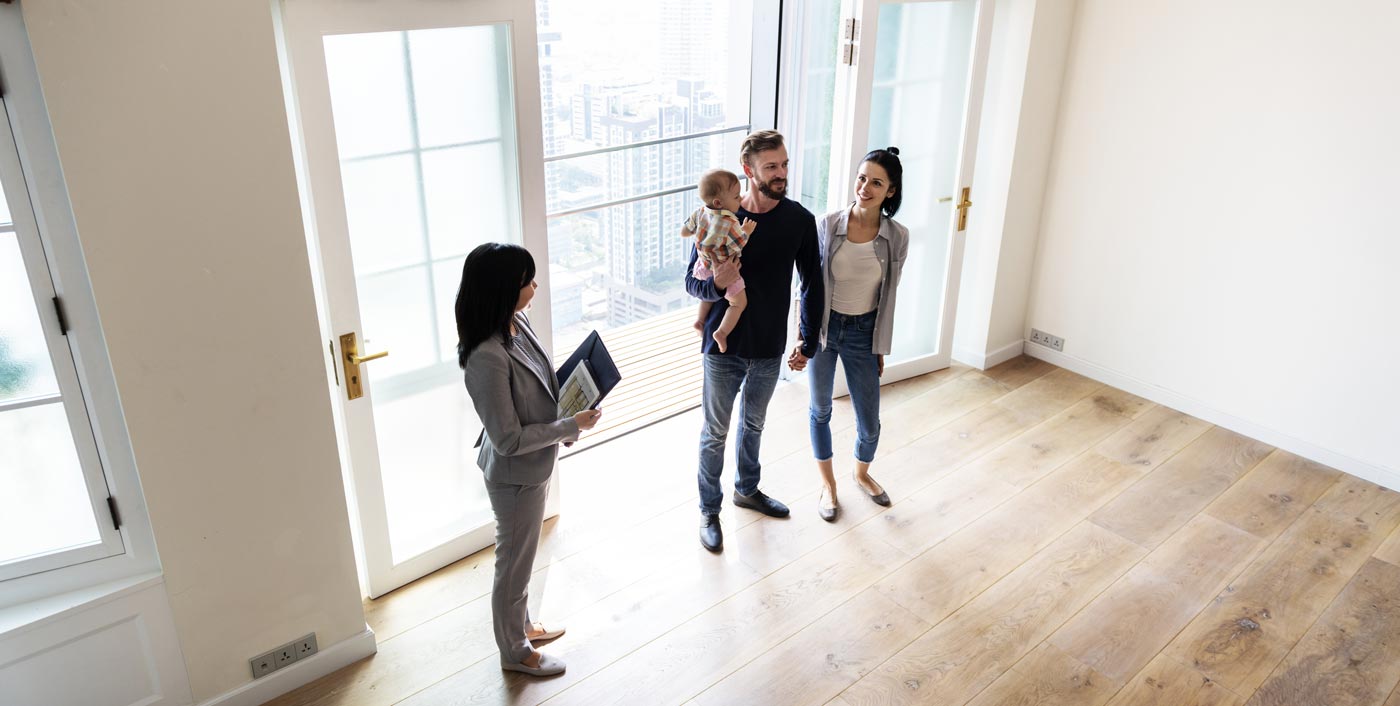 After searching properties and compiling a master list of every property you like, is it ok to attend an open house without a buyers agent?
If you happen to happen upon an open house and you don't have your buyer's agent with you, there is nothing wrong with stopping in to take a peek.
But there are a few things you want to be sure to do and some you definitely should avoid.
Your buyer's agent will help you navigate the home search, negotiation and settlement process, avoid mistakes, and make it a stress-free experience.
Share your agent's information with the host of the open house
The host of the open house is typically the seller's real estate agent. This person will guide you along with other potential buyers throughout the property.
Give the agent your details, but also let them know you're being represented by your buyer's agent. You can also share with them your buyer's agent's contact details.
The seller's agent can then follow up with your agent to see if you're interested in making an offer or consider a private showing.
Avoid sharing information that can be used against you in negotiations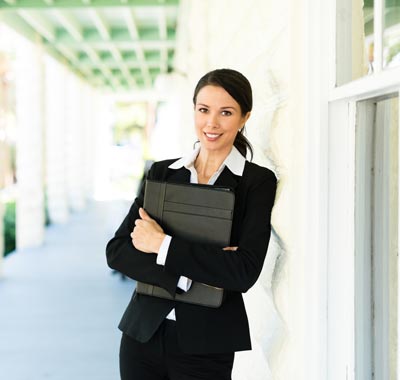 It's enough for the seller's agent to know you're interested. But don't give them the impression that you want to make an offer.
Avoid sharing other details like how much you can afford, your reason for moving, and how quickly you wish to buy.
All these may affect your leverage when it comes to negotiating.
The seller's agent is working for the seller and will use any information that can help achieve a higher sales price. We of course want to avoid this!
Feel free to ask questions about the property
While your agent can ask the selling agent questions later, it's best to ask questions as soon as they crop up. Feel free to ask how old the house is or how old the roof is.
Establish what you like about the property
It will help you recall what you loved about the home. Knowing what you like will also help your buyer's agent get a clear idea of features you want in your ideal home.
Take photos or videos of the property
The photos or videos will serve as a reference point in the future. They will prove very useful when you have to explain to your agent what you liked or didn't like about the house.
If you really have a good feeling that this is the property for you, don't attend another open house without your buyers agent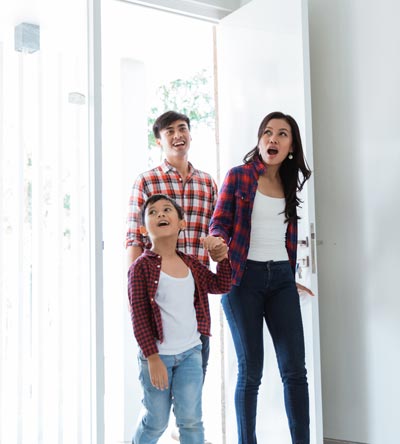 If you have fallen in love with a property and you have a good feeling that it's the one for you, chances are, the real estate agent may clue in on this.
In addition, many other potential buyers feel the same way about the home, too.
Especially in a market like Sydney, competition is fierce for quality properties from the get-go. In any negotiation process, the best advice I can give you is to remove emotions and pressure from competing buyers.
This is of course the main reason for engaging a buyer's agent. Not only do you get market and negotiating experience, but their emotions will not be on the line. This is a huge competitive advantage when you think about it.
Back to the house you are viewing. You have fallen in love with it. Now let your buyer's agent know, so she can take over from here. This gives you the best chances during the upcoming negotiation or bidding process.
Do not under any circumstances think the agent hosting the open house will act in your best interests. Remember, the selling agent literally took an oath to represent the seller and not you.
Make That Dream Home Yours!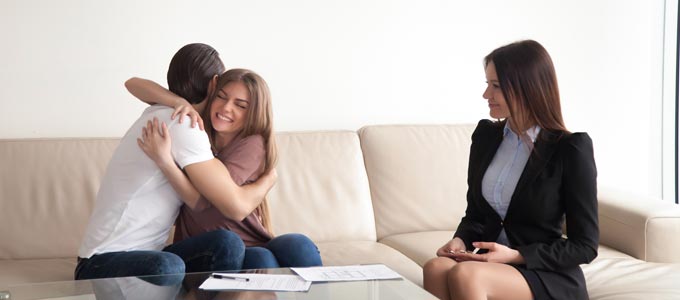 So get your cavalry to come in and hopefully secure that dream home for you. At the best price possible, of course!