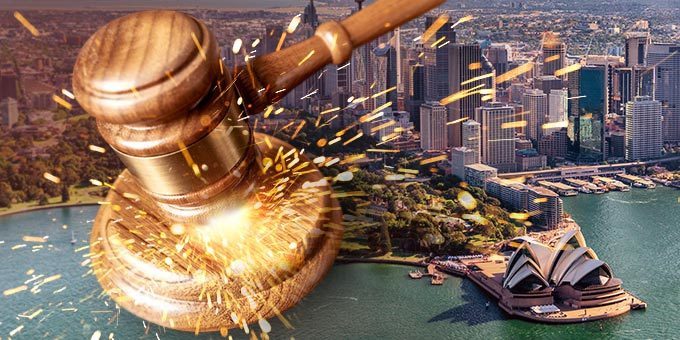 Australians continue to flock the Sydney market in the hopes of buying valuable properties at auctions. Despite the COVID-19 pandemic, people still want to secure their dream home. Their eagerness to buy has helped fuel the real estate industry in the Harbour City.
If you're looking to buy property, now's may be the best time do so, as the market keeps rising. Auctions are an excellent place to buy the house of your choice. Or if you play your cards right, you might get it even before it reaches bidding.
Here's how you can buy property at auctions in Sydney's heated market.
Read More