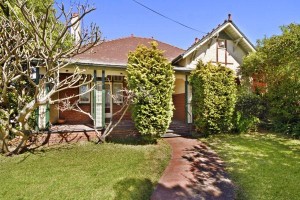 Although Tracey specialises in Sydney's Eastern Suburbs, she does however often find properties for her clients in other parts of Sydney, too. This is occurring more and more, as clients are referred to her and past clients come back.
Locations include:
Sydney's Lower North Shore
Inner West
Pyrmont – Balmain – Hunters Hill – Lane Cove
Sydney City
and of course all across Sydney's Eastern Suburbs
For detailed information on the 3 options Tracey offers to her clients for buying a home, just click the links below:
Option 1: Tracey does everything for you – "Full Comprehensive Property Search"
Option 2: You find the Property, Tracey negotiates – "Evaluate and Negotiate Only"
Option 3: You find the Property, you do the homework, Tracey just simply bids at auction – "Bidding at Auction"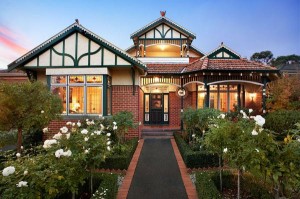 Buying a home can and should be a positive and exciting experience, but all too often it can turn into a frustrating and painful nightmare.
The objective with engaging Tracey is to make sure your experience is the right one.
Be seamlessly guided through every step from first considering a purchase through to collecting your keys, in a timely and cost effective fashion.