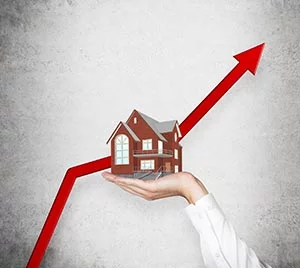 "Location, location, location" may be the undisputed mantra of real estate everywhere. But if Carolyn Cummins' piece on the state of Sydney's market is anything to go by, "timing, timing, timing" is equally appropriate.
In her recent report for MSN.com, she points out that "The appreciating dollar and new taxes have not deterred overseas investors buying up luxury homes in Melbourne and Sydney."
And this is why, if you're thinking of buying real estate in Sydney's Eastern Suburbs, the time may be right now.