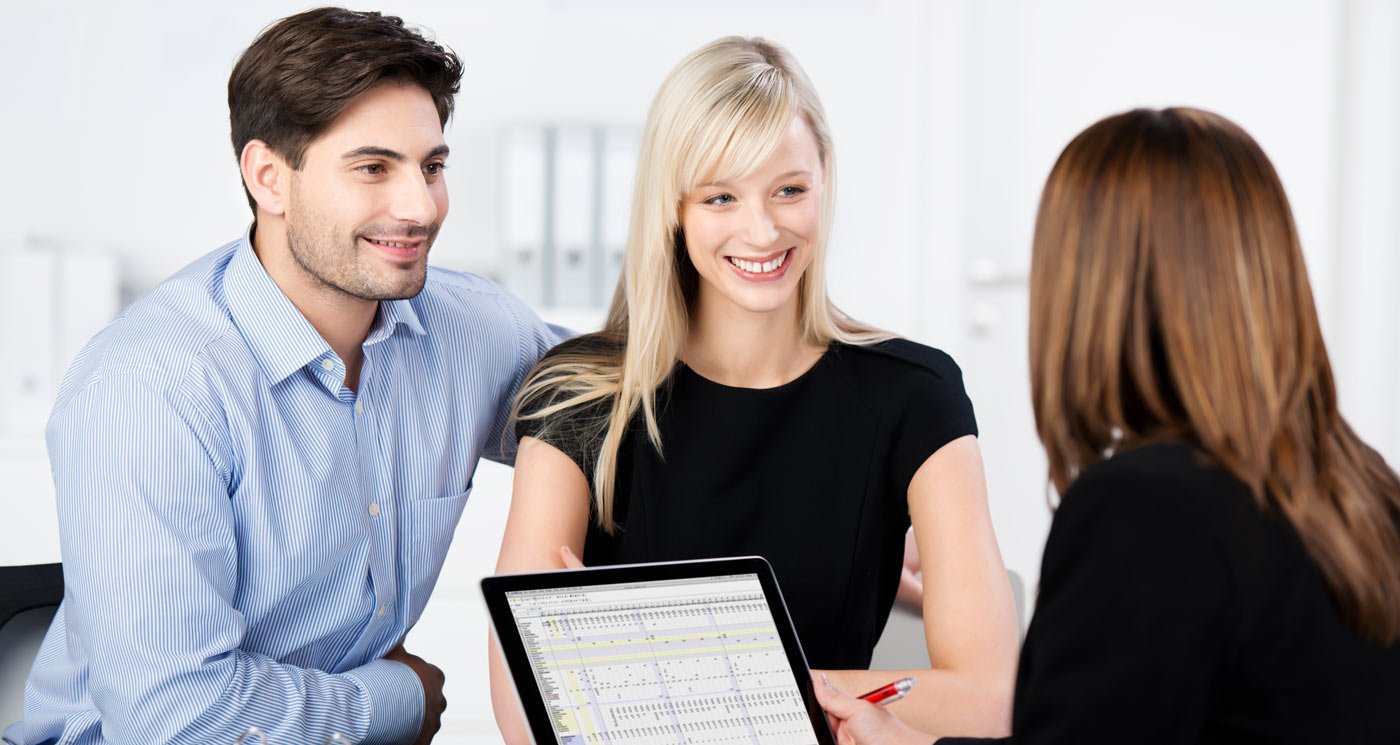 Knowing the right questions to ask a Buyers Agent can help you in so many ways. You can get a good idea of what the agent is all about and what they can do for you. You can also find out if there will be any problems if you do decide to work with person.
Here are some key questions you might want to ask a prospective Buyers Agent before you hire them.
1. Are you a fully licensed Buyers Agent?
Before you start dealing with a Buyers Agent, you have to know if they have the right credentials. Ask your agent if they hold a full real estate license in New South Wales. This will help you understand if the person you're dealing with is a trained, accredited professional.
If they don't have a license yet, ask them if they hold a Certificate of Registration at least. This is the most basic requirement for agents to be able to work in the real estate industry.
However, it also means that the person is dealing under the supervision of a more experience agent. This seasoned real estate agent should have a full license.
Every Buyers Agent should be able to provide you with proof of their license. If they can't, you might want to look for someone else because there's something dodgy going on.
2. How much experience do you have?

Now that you know your Buyers Agent is fully licensed, it's time to ask about their experience. How long have they been part of the real estate industry?
Your Buyers Agent can be brilliant without a ton of years under their belt. After all, it also takes talent and skill to do the job well. But there are property buying strategies that take decades to hone. Having bid in real estate auctions on most weekends for more than ten years is incredibly powerful.
Experience also plays a key role in all other forms of property negotiation. It will help your cause a lot if your Buyers Agent knows every technique in the book. They won't be easily swayed by haggling tactics and smokescreens often used by veteran listing agents.
3. Are you a member of REBAA?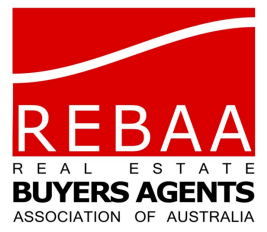 REBAA stands for Real Estate Buyers Agents Association of Australia. The organisation establishes how real estate agents should conduct their business in the country.
If a Buyers Agent is a member of REBAA, it means that they've gone through the group's strict admission process. They are accountable to a professional Code of Conduct.
REBAA also provides training for all of its members. This ensures that each agent can handle property deals appropriately.
When you deal with a Buyers Agent for the first time, ask if they are a member of REBAA.
4. Does your company hold Professional Indemnity Insurance?
A profession indemnity (PI) insurance is a policy that covers legal costs and expenses if a business were to be sued by its clients. This often occurs when the client suffers damages or losses due to inadequate advice or service.
It's standard practice for a licensee or a company operating as a buyers agency to have PI insurance. The current minimum amount required is $1,000,000.
If you're buyers agency doesn't provide PI insurance, you won't have recourse if anything goes with your deal.
5. Do you own property yourself?
Another way to know if your Buyers Agent knows their stuff is if they own property themselves. This will let you find out if the agent is confident enough with their own skills. It also speaks about their experience in finding and negotiating properties.
Don't be afraid to ask your agent about how they were able to land the property of their dreams. You might even learn a thing or two.
6. Are you a property investor?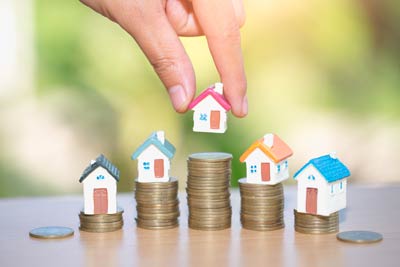 If you're planning to make a property investment, whose advice are you more likely to believe? Are you going to listen to a Buyers Agent who actively invests in the property market themselves? Or are you going to believe someone who doesn't even want to bet their money in real estate?
Your Buyers Agent should know how to pick the best properties for an investment. They should be confident enough about the market that they're selling to put their own money into it.
7. Have you helped other buyers find homes in my area?
It's great if you find a skilled and experienced buyers agent. But if they do not know your local area well, their effectiveness is going to be severely limited.
First of all, it takes many years of networking to untap off-market properties. It also means your buyers agent will be intimately familiar with the agencies operating in the area and the strategies they use.
Personally, I've spent decades helping people find their dream properties in Sydney's Eastern Suburbs. I know the neighbourhood inside out. This makes it easy for me to conduct property searches based on your brief and locate your dream home quickly.
8. Do you have access to off market properties in my area?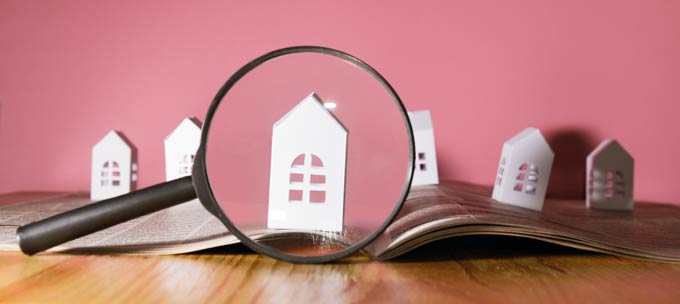 Sometimes the best deals aren't found in public listings. Some sellers prefer to offer their properties in private negotiations. Meanwhile, others just might not like advertising whatever it is that they're offering.
A good Buyers Agent keeps their eyes and ears open for these kinds of transactions. They know where these hot deals are and how to access them. If they can get you to these off-market offerings, you'll have a wider range of properties to choose from. You'll also have fewer competition to contend with.
9. How will you help me and will I deal with you directly?
This is one of the best questions you can ask your prospective Buyers Agent. Listen to them describe how they can help you and how they are different from other agents.
Getting a Buyers Agent doesn't necessarily have to be complicated. You don't have to hire a big buyers agency just to get the best service possible. Most of the time, these firms get you onboard only to hand you off to less experienced staff.
What you should be looking for is someone who listens to your briefs and make sure you deal with them directly.
10. Can I speak to some of your past clients?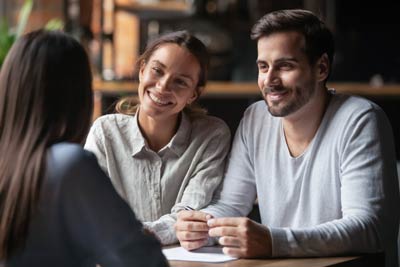 You can get a good insight into what you can expect from a buyers agent by talking to their previous clients. Ask about your buyers agent attentiveness, speed of execution and if they are truly independent.
The key here is to get the opinion of at least three past clients, if you can. You should also carefully read their online reviews. Pay close attention to how others describe their experience in longer reviews.
Short online reviews such as "She's just the best!" or negative "Terrible, stay away" provide no value whatsoever. These reviews are likely left by friends or someone holding a personal grudge.
In Conclusion
Buying a home or investing in property is a serious choice. You're putting your hard earned money into something that should last for years. The least you could do is to ask your Buyers Agent questions about how they can help you.
Buyers Agents are professionals whose job it is to help you make the best decision you can. If they can't even answer your questions as honestly as they can, you might want to take your business elsewhere.