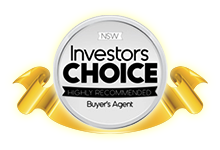 Tracey Chandler – Your Buyers Agent in Sydney
Tracey Chandler is the Sydney buyers advocate for you. She will assist you with your property purchase in Sydney's Eastern Suburbs and across the Lower North Shore.
Whether you are a first home buyer, seasoned investor looking for a prestige residence or an apartment, she will be able to help you. Deal directly with her and put her local knowledge and experience to work for you.
I told Tracey I was prepared to pay the asking price of $2.1 mil to secure my property in Queens Park. She said no and secured it for $1, 850k. – She saved me $250k in negotiations.
Tracey found me my dream home in Dover Heights. The agent tried his hardest to get $5.6mil. I loved the property and instructed Tracey to just pay it. She went into battle and by the end of the day, she exchanged on $4.6 mil. – She saved me $1mil that I would never have done myself. She is a brilliant negotiator.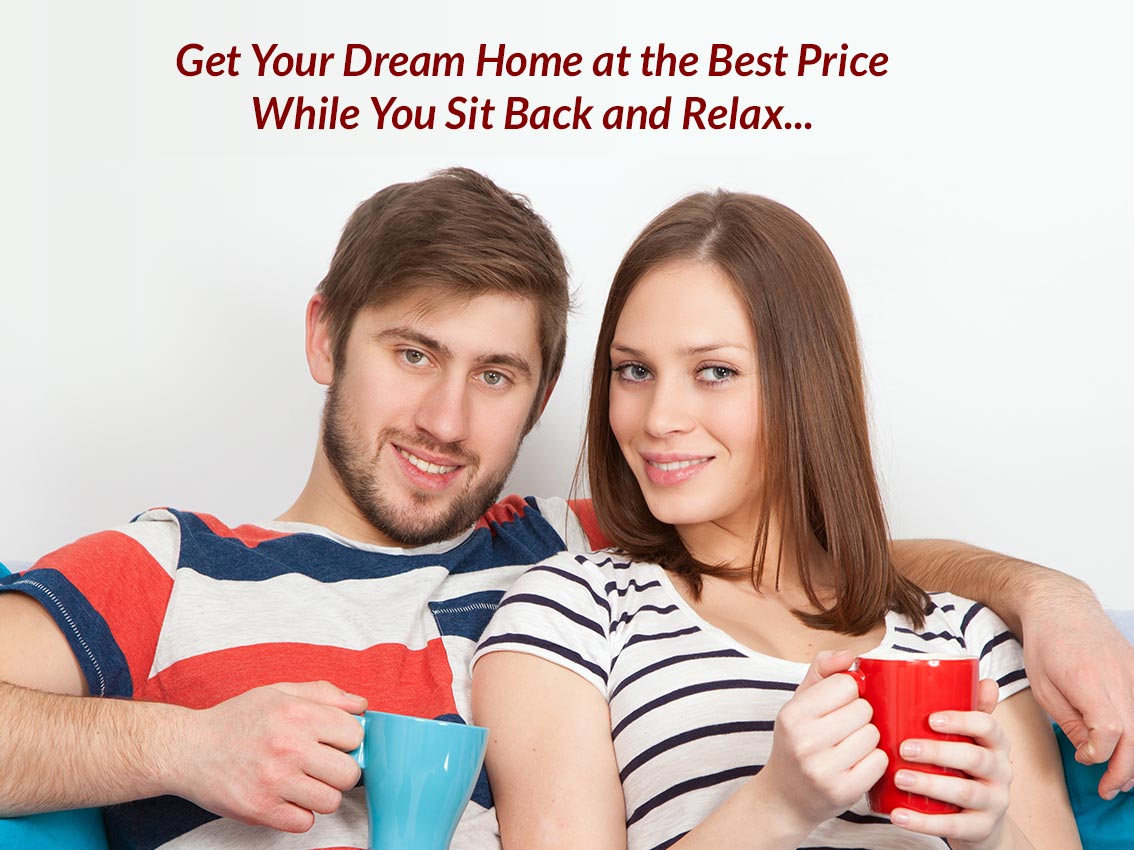 Speed, Market Intelligence, Experience
How would you feel if you missed out on a perfect home because another party put in a winning offer before you could even get all inspections organised?
Imagine your dream home has just been purchased off-market by someone else, before it ever got listed.
How confident would you feel if you attend an auction and discover that you will be up against a professional bidder trying to purchase the home you want?
These are all realities in today's fast-moving Sydney property market. Experience, speed and market intelligence, including access to off-market properties are all essential for you to succeed.
It's time to have the right professional on your side.
About Tracey
Tracey found us our property before it was advertised
Tracey saved us thousands of dollars off the asking price
I would have never have found the property I live in without Tracey
A seasoned investor herself, Tracey holds a full real estate licence. She has 30 years of experience in the property market, built through renting, investing, selling, renovating and buying all types of properties. She has an uncanny natural ability to spot the best properties, both for residential and investment purposes.
Is Tracey the right Buyers Agent for you?
It is expensive enough choosing the wrong Buyers Agent in Sydney, let alone not using one at all. Find out through the following quick video:
5 Reasons Why You Want Tracey as Your Personal Buyers Agent: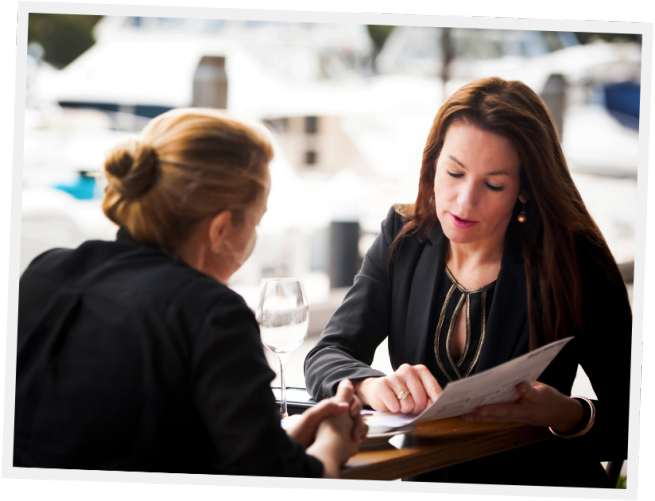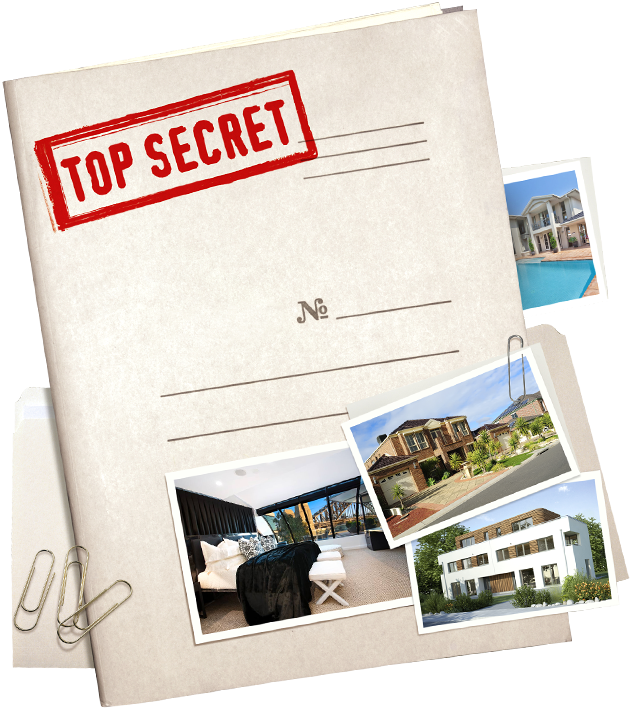 Enjoy 100% Exclusivity with no competition

Once you are Tracey's client, she will not take another client with the same brief. There will never be a conflict of interest with other clients. This is something that larger buyer's agencies simply cannot offer.

Experience the best possible service

You will always deal with Tracey directly, not an employee. You will not have an initial meeting with the company principal and then be delegated to someone else. Tracey will be by your side and direct point of contact throughout. She will be taking your brief, conducting searches and negotiating on your behalf. You know the difference when you deal with the owner of a company and not an employee.

Access unlisted/off market properties

Tracey will give you access to the entire market. This includes properties that are both ON and OFF market, OFF market being, these will never be advertised on the open market, including pre-market, due to the long term relationships with agents in both the Eastern Suburbs and Lower North Shore, Tracey is up to speed!

Save money

Tracey will not let you pay one dollar more than you should. The absolute lowest price will be negotiated. She identifies overpriced properties and discourages impulse buying. Unlike other agencies, Tracey does not maintain fancy office spaces, receptionists, admin staff, etc. Her success fee is only payable upon success.

Maximise your quality of life

Many years after Tracey has helped you purchase your home, you will still think back on how easy and stress-free your property search was, and how much time and money you have saved without compromising on quality.
Tracey will not make you look at unsuitable properties. Once the right properties have been identified, Tracey will organise all required inspections, due diligence and contracts in record time – within a matter of hours if needed to win the deal.
Tracey has a network of all relevant professionals and services, such as Solicitors, Pest & Building, Strata, Mortgage Brokers, Trades, etc.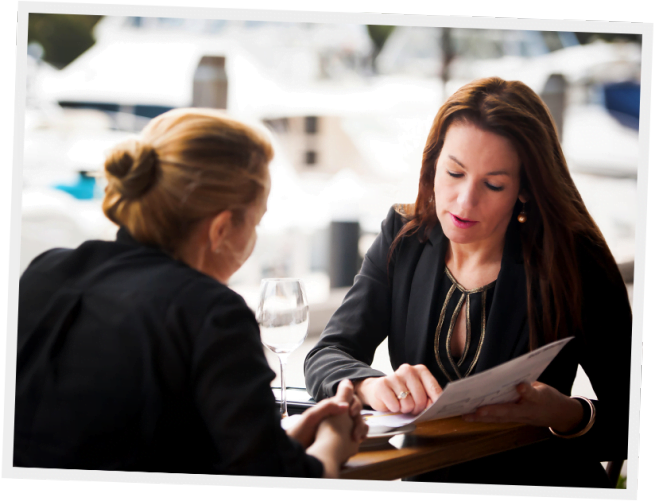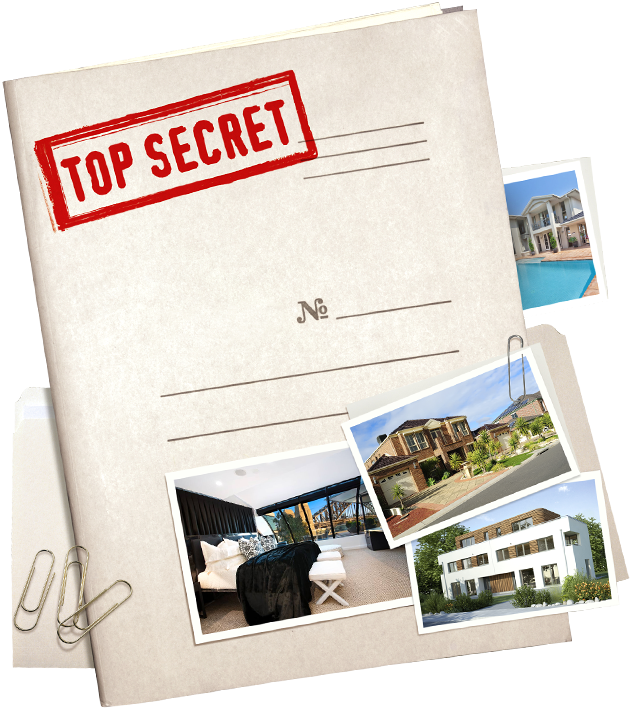 The Tracey Chandler red carpet treatment
You will always deal with Tracey directly and not be handed to an agency employee.
Auction Bidding
With the auction bidding package, you have found the property, you have done all the homework and do not want to bid at Auction or cannot make the Auction date.
It pays to have a professional confident bidder representing you.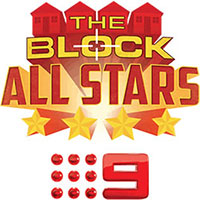 As Seen on TV Bidding on "The Block"