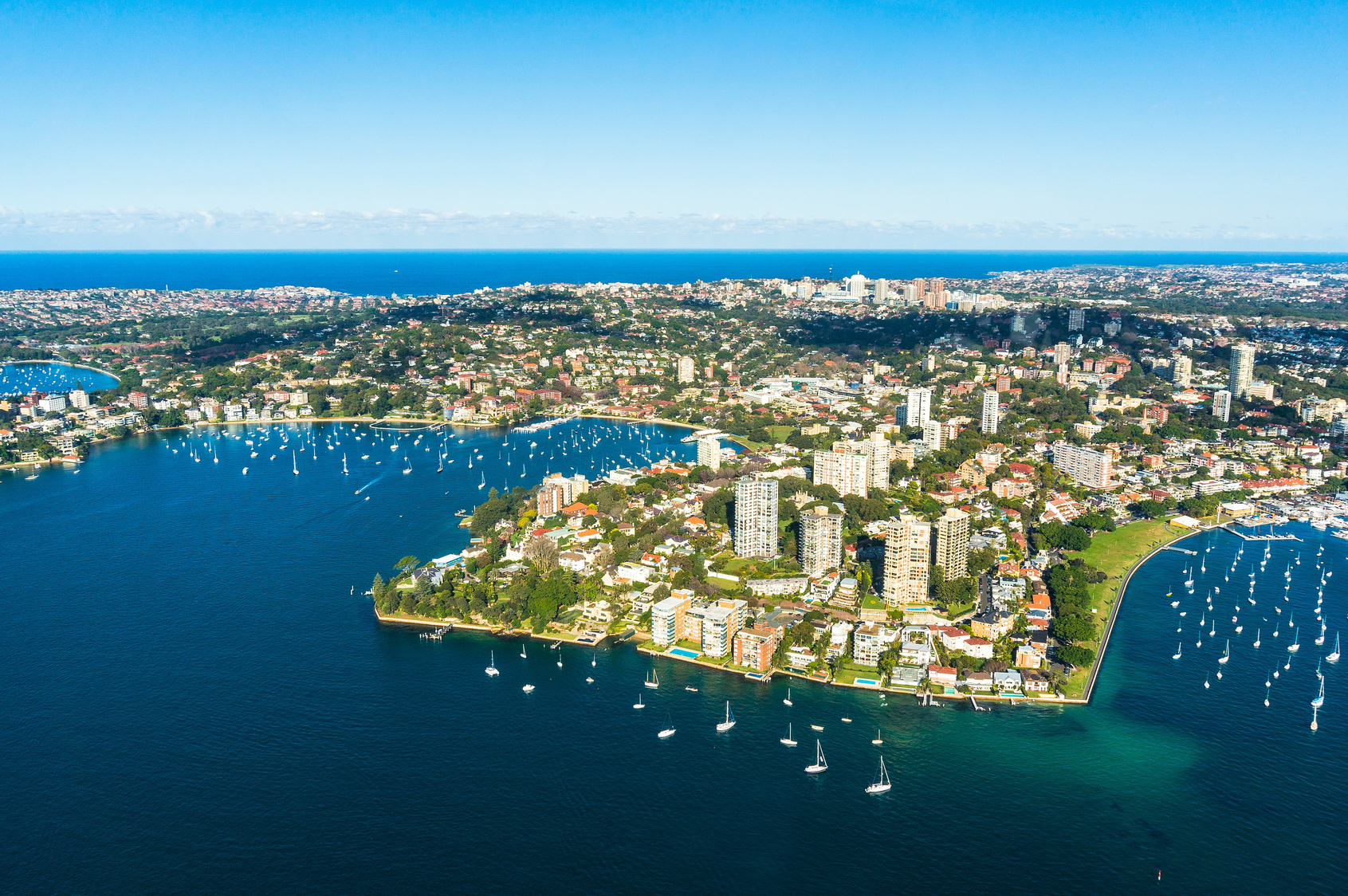 If you love Sydney living at it's finest, you arguably can't go past Sydney's Eastern Suburbs.
Bondi and Coogee have two of the most famous beaches. And while there are many beaches in Sydney, not all can claim such exclusive neighbourhoods and close proximity to the city.
To buy a home in Sydney's Eastern Suburbs, I give you 6 tips. And please… take the 6th one seriously.
1. Know what you want and be prepared to act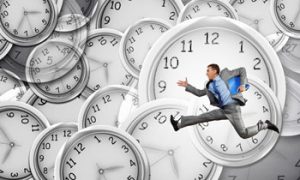 Apartment living is the new normal in Sydney's east, of which there are plenty of advantages.
Apartments in the Eastern Suburbs of Sydney are in great and safe locations, boast beautiful views and complement a professional's lifestyle. Due to this, stocks move quickly in Sydney's Eastern suburbs.
2. Buy to rent out
Renting out a property in your ideal suburb after buying is a wise move that helps you get a foothold in the property market of Sydney's eastern suburbs. This allows you time to test out the area before you buy a property for yourself to live in.
There is so much growth in rentals, especially for units that are closer to the city. This setup gives you breathing room to build equity on your investment property. That is your income in retirement or you can sell it in order to boost your next deposit.
3. Choose the most suitable suburb for you to buy a home in in eastern Sydney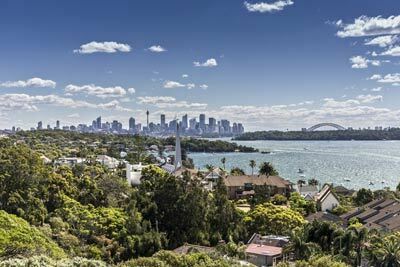 Do you want a university, a shopping district, growing business infrastructure or train line?
What about people and traffic? Are there a lot of backpackers moving through? Is the neighbourhood undergoing gentrification? Find out the strengths of the eastern Sydney neighbourhood you are eyeing.
Bondi is an obvious choice for buyers who are younger and who like to keep an active lifestyle and be in the city. The area is higher in density which offers plenty of options for those who are willing to compromise size for a good location.
Randwick or Kingsford are high on the list for buyers who would like more room to move but can't stretch their budget to buy right next to the city. Kingsford's proximity to the university makes it a popular suburb for students and young people. Potts Point attracts a more urban and affluent crowd.
The extra distance won't matter much in a few years since the light rail linking Randwick and Kingsford will go straight to the CBD.
4. Prepare for the auction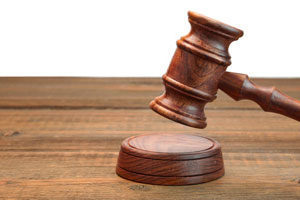 Do your research and it will pay off on auction day. Bidders who are ready with their pre-approval, 10 per cent deposit, a set budget in mind and experience attending auctions have the upper hand.
A good way to start preparing would be to research market trends in the neighbourhood, attend auctions, and talk to real estate agents.
Sometimes you just need someone to help you with self-control so you won't let your emotions get the best of you. You can hire a buyer's agent to bid on your behalf. This will help you prepare for the time when you are ready to bid on your own.
5. Decide on your non-negotiables
Whether you're aiming to buy to live in the unit or buying to rent out, decide on your non-negotiables and compromises, instead of holding out for a long time to finally find something that meets all your requirements.
Don't compromise when it comes to factors you can't change such as the location of the property or its outlook over the surrounding area. Consider if your neighbours may be able to add another storey to their homes and what that might do to your million-dollar views.
Your non-negotiables will become your strongest selling points when it's time to move up the property ladder.
6. Get a buyer's agent from Sydney for you to buy a home in Eastern Sydney
To buy a home in eastern Sydney means to buy in Sydney's prime location. Vacancy rates in these inner areas tend to be lower, which in turn signifies continuing high demand.
With so much competition going on, keeping a clear head is key. Also the more experience you have in a particular market, the better you will fare. Add to that a network of contacts and negotiation skills and you can see why a buyer's agent's help is so critical.
Homes in the Eastern suburbs are not cheap and mistakes therefore costly. Get a professional on your side to avoid the many potential pitfalls.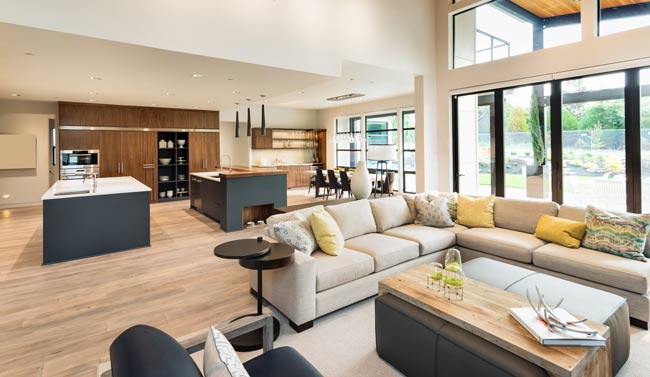 Helping You Buy a Home In Eastern Sydney
If you are looking to buy in Sydney's Eastern suburbs, I can help you find the property you are after.
Call me now for an initial consultation and discover the Tracey Chandler red carpet treatment. I will personally work on your case and will be there every step of the way!
There will be no assistants, no putting you on hold, just a dedicated and hyper-focused buyer's agent in Sydney's eastern suburbs.