7 Tips for Buying a Home in Sydney's Eastern Suburbs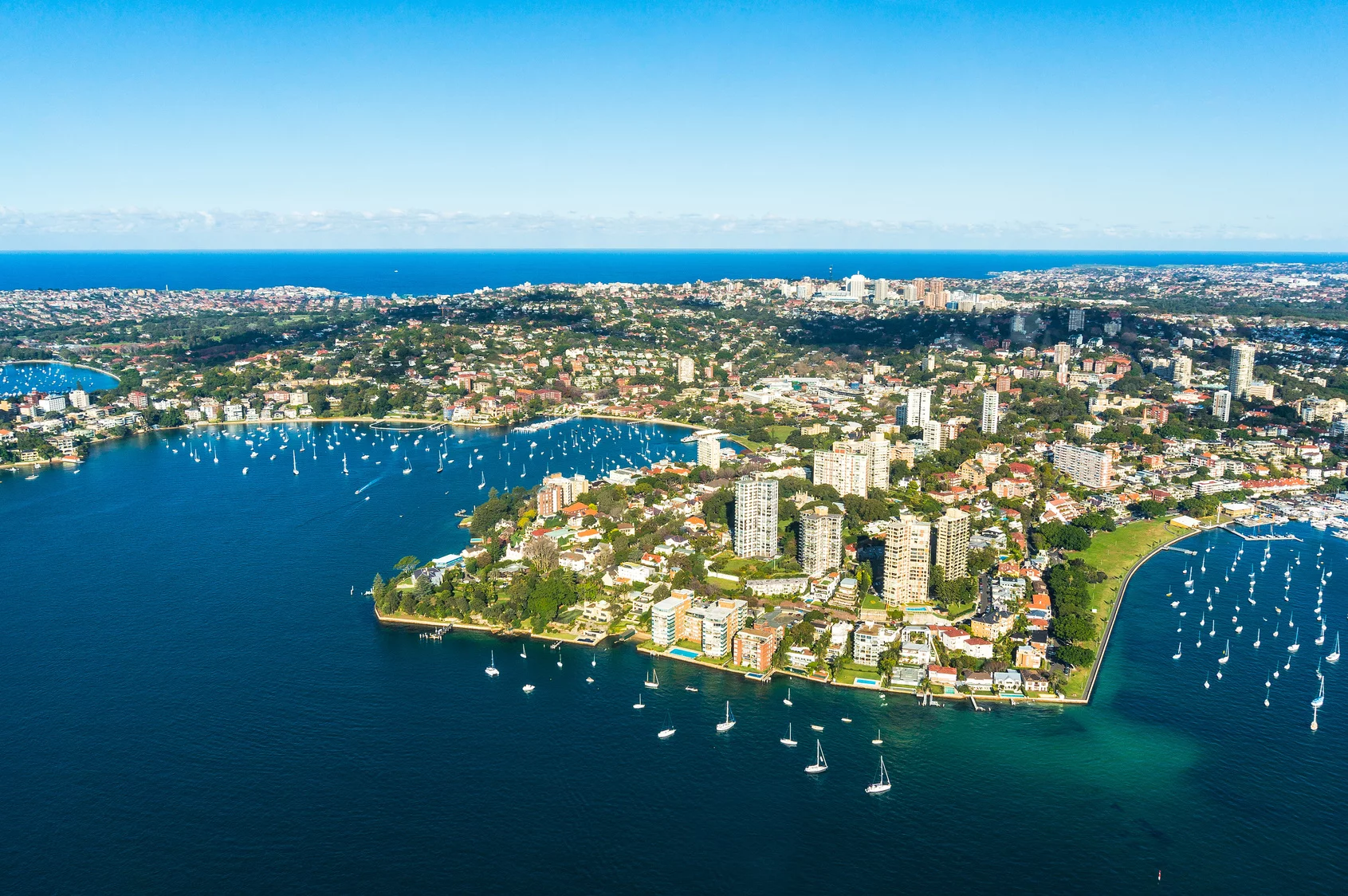 If you love Sydney living at it's finest, you arguably can't go past Sydney's Eastern Suburbs.
Bondi and Coogee have two of the most famous beaches. And while there are many beaches in Sydney, not all can claim such exclusive neighbourhoods and close proximity to the city.
To find and buy your home in Sydney's Eastern Suburbs, here are seven essential tips to help you make the right decision:
1. Clearly Define Your Needs and Act Swiftly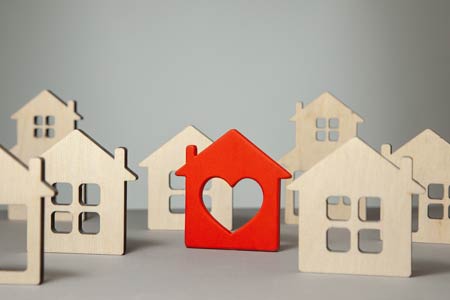 Apartment living is the norm in Sydney's east, and it comes with numerous advantages. These apartments are located in desirable and safe areas, offer stunning views, and cater to a professional lifestyle.
Stand-alone houses are in very high demand and command high prices.
Not surprisingly, properties in the Eastern Suburbs tend to sell quickly, so it's crucial to know exactly what you want and be prepared to act swiftly when you find the right one.
2. Purchase with Rental Potential in Mind
Investing in a property to rent out in your desired suburb can be a smart move. It allows you to establish a foothold in Sydney's property market while giving you time to explore the area before purchasing a property for your own residence. The rental market in the Eastern Suburbs is thriving, particularly for units near the city centre. Renting out your property can provide income for your retirement or boost your next deposit if you decide to sell.
3. Choose the Perfect Suburb for Your Needs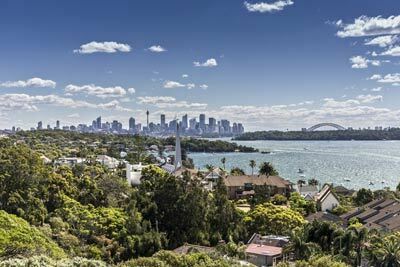 Consider what amenities are important to you when selecting a suburb in eastern Sydney. Are you looking for access to a university, a vibrant shopping district, or a growing business infrastructure? Evaluate factors like population density, traffic, and neighbourhood development plans.
Bondi is ideal for active, younger buyers who crave city living. Randwick or Kingsford offer more space and are popular among students and young professionals. Potts Point attracts an urban and affluent crowd. Keep in mind if there are any upcoming light rail connections or upgrades that will make the commute to the CBD easier.
4. Prepare for Auctions
Doing thorough research and being well-prepared can make a significant difference on auction day. Bidders armed with pre-approval, a 10% deposit, a set budget, and experience attending auctions have the upper hand. Attend auctions, study market trends, and consult real estate agents to familiarize yourself with the process.
If you struggle with self-control, consider hiring a buyer's agent to bid on your behalf and guide you through the process.
5. Identify Your Non-negotiables for Buying a Home in Sydney's Eastern Suburbs
Whether you're buying a property for your own residence or as an investment, it's essential to identify your non-negotiables and be prepared to make compromises. Waiting for a property that ticks all your boxes may take a long time. Focus on factors you can't change, such as location and views, rather than fixating on minor details.
Also, consider the potential impact of your neighbours' future developments on your property's value and views. Your non-negotiables will become selling points when you're ready to move up the property ladder.
6. Engage a Buyer's Agent
Buying a home in Sydney's eastern suburbs means acquiring a property in a prime location with low vacancy rates and high demand. The competition is fierce, and having a clear strategy is crucial.
A buyer's agent with experience in the local market, a network of contacts, and strong negotiation skills can be a valuable asset. Given the high property prices and potential costly mistakes, it's wise to enlist the help of a professional to navigate the process and avoid pitfalls.
7. Explore Off-Market Opportunities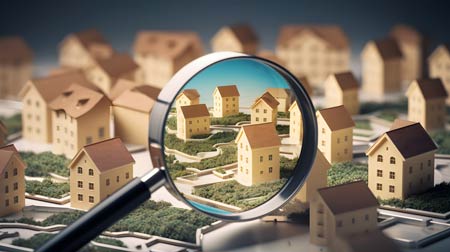 While public listings are a common way to find properties, don't overlook the potential of off-market opportunities.
Off-market properties are those that are not publicly advertised and may offer unique advantages. These properties are often sold discreetly, providing a chance to secure a desirable home before it hits the market and faces intense competition.
Consider working with a buyer's agent who has access to off-market listings and can help you uncover hidden gems in the Eastern Suburbs. This strategy can give you an edge and increase your chances of finding a property that meets your requirements without as much competition from other buyers.
By exploring off-the-market opportunities, you expand your options and may discover a property that perfectly aligns with your needs and preferences in Sydney's Eastern Suburbs.
Helping You Buy a Home In Sydney's Eastern Suburbs
If you are looking to buy in Sydney's Eastern suburbs, I can help you find the property you are after.
Call me now for an initial consultation and discover the Tracey Chandler red carpet treatment. I will personally work on your case and will be there every step of the way!
There will be no assistants, no putting you on hold, just a dedicated and hyper-focused buyer's agent in Sydney's eastern suburbs.