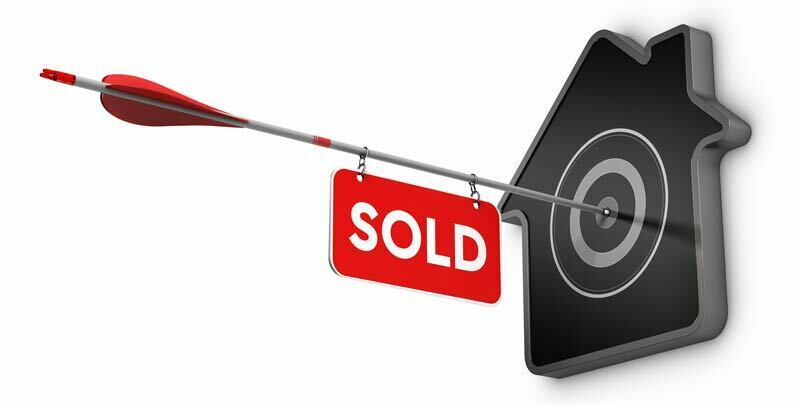 When it comes to auction bidding, no one knows the lay of the land better than a buyer's agent. These are professionals trained to sense the mood of a crowd and adjust their bidding strategy accordingly. They also know how to keep their emotions in check and not get themselves embroiled in an emotional bidding war.
If you're looking to buy property especially for the first time, it's worth having a buyer's agent by your side. A professional buyer can help increase your chances of successfully landing your dream home. They can also minimise all matter of risks involved on auction day.
Let's take a look at the different advantages of hiring a professional buyer's agent for your next property auction.
A buyer's agent knows the necessary paperwork needed to bid at an auction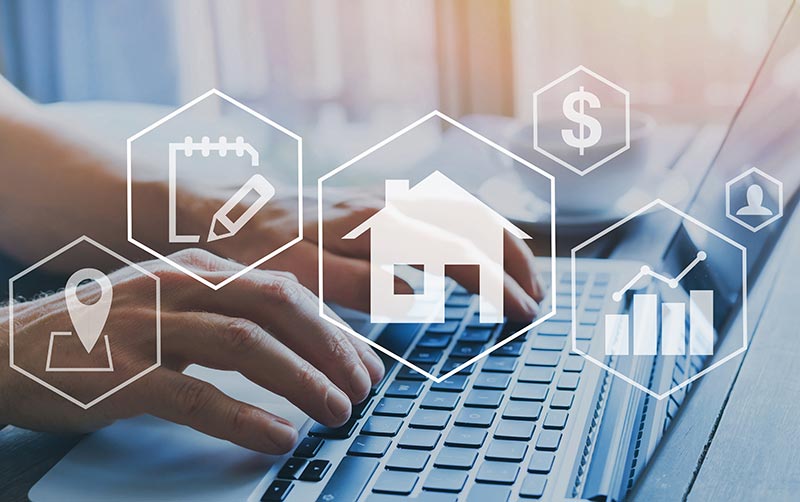 Prior to the auction, you have to register with the selling agent and be given a bidder's number. A buyer's agent can guide you through the registration process and how to set this up to bid on your behalf.
To bid yourself, you need to provide an ID, a card or document issued by the government or a financial institution showing your name and address. This can be a driver's licence or learner's permit, vehicle registration paper or council rates notice.
A buyer's agent knows the real value of a property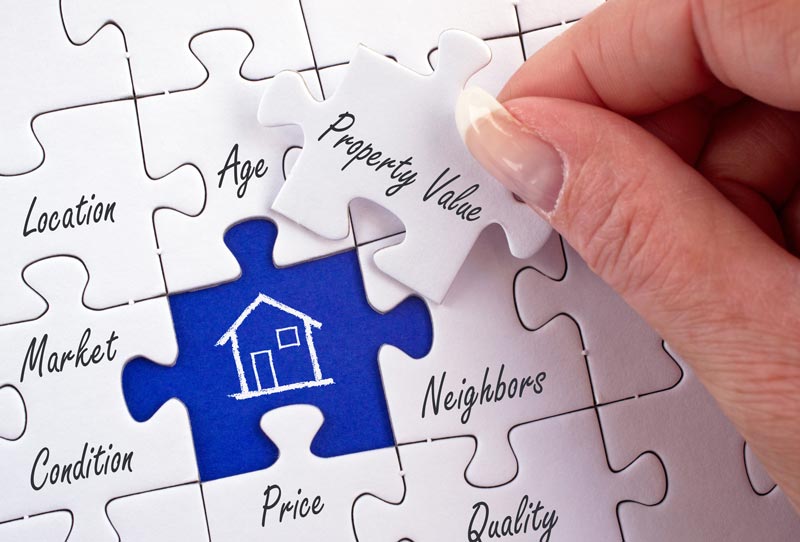 A reputable buyer's agent is an expert at searching for, researching and purchasing properties based on specific search criteria you provide.
Once you've found a property you like, your buyers agent can bid for the property on your behalf. He or she can also submit an offer prior to auction. This strategy can prevent the dreaded bidding wars with emotional buyers, especially when executed correctly. Speed and assertiveness are key here.
Similarly, it is a good idea to engage a buyers agent with specific expertise in the local area you are buying in. Intimate knowledge of the local market is a huge advantage.
Most importantly, a buyer's agent provides the best guarantee to never overpay on a property. They are a professional third party who will not get emotionally attached to winning a home at any cost.
Going by it alone, you are for more susceptible to overbidding. Especially if you are not entirely certain what the maximum price for your dream home should actually be.
A buyer's agent can help bid and negotiate for you at an auction bidding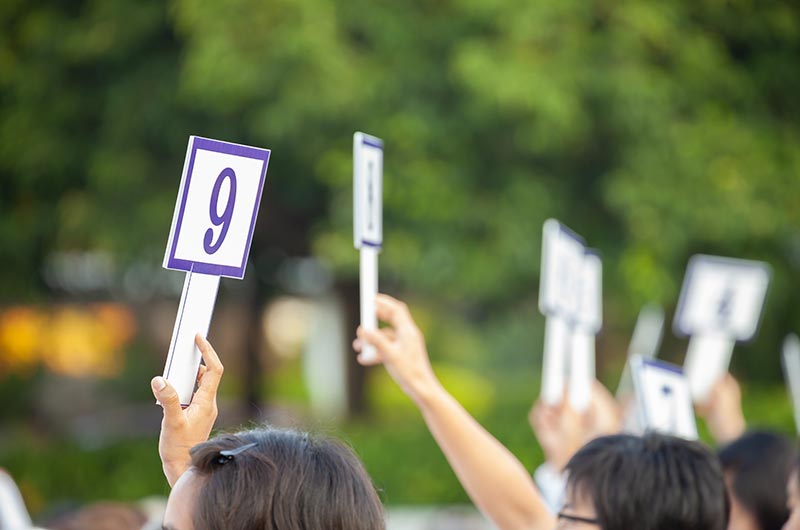 Bidding at an auction can be an intimidating as well as emotionally daunting. A buyer's agent will support you during the auction and negotiation process. You need someone objective to represent your needs in high stakes setting like a property auction.
As an inexperienced bidder, it is likely that you'll become easily disheartened at an auction. What a buyer's agent can do is bluff the competition from bidding against you, ultimately creating savings for you.
A buyer's agent thoroughly understands the process and knows the tricks of the trade. Due to this, your agent will bring confidence, the necessary emotional detachment, and winning strategies to an auction.
In Sydney alone, there has been an increase in the number of buyers that now hire a buyer's agent to help with auction bidding.
The vast majority of property sellers use a professional real estate agent tp maximise the selling price. Therefore, it only makes sense to hire someone of equal knowledge and skill to go head to head with the seller's agent, take control of the auction room, and handle negotiations.
A buyer's agent can negotiate for you if the property you want passes in at auction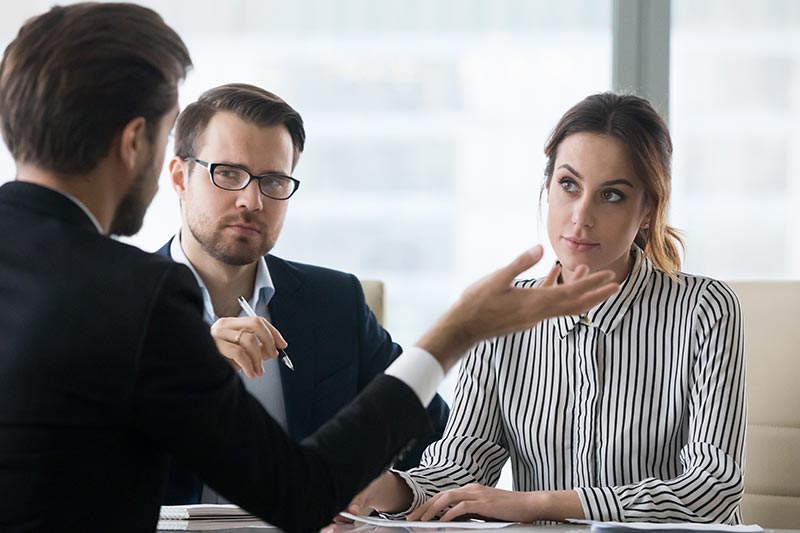 When an auction fails to meet a seller's reserve price, it results in a 'passed in' property. The vendor doesn't want to sell the property for the highest bid it achieved during the auction.
However, this doesn't mean that the property can't be purchased, even on the day. The party that made the highest bid usually gets the first call to negotiating with the vendor's agent.
If you're a first-time home buyer, negotiating for a passed in property can be just as stressful as the auction itself. You'll go up against seasoned agents who will use all their skills to increase your offer amount. Most sales agents are extremely good at emotion-based selling and will use tactics to make it feel like they are trying to help you.
An experienced buyer's agent will be used to this and know how to counter effectively. He or she will level the playing field and give you the best chance to secure your dream property without overpaying.
We all know that less than 10% of communication is through the words we use. The rest is intonation and particularly body language. Real estate agents are especially skilled in reading your non-verbal cues. This is another reason to have a professional negotiator represent you.
What are the impacts of COVID-19 on hiring a buyers agent for auction bidding?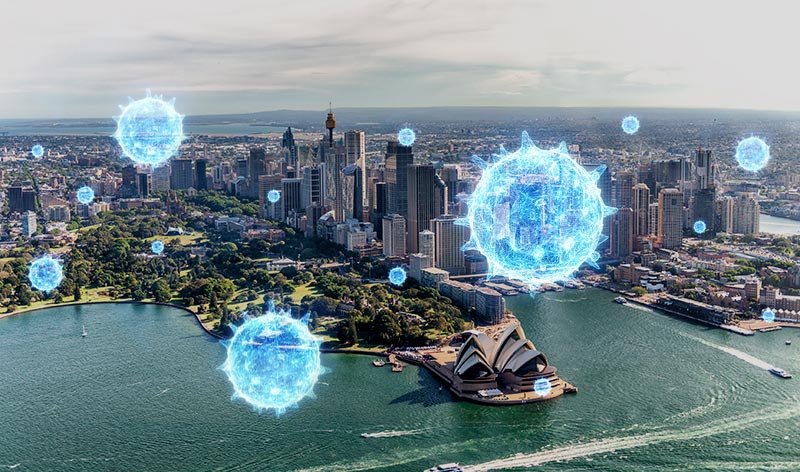 The COVID-19 pandemic threatened to completely derail the traditional on-site property auction format in Australia. It certainly put the real estate scene on hold for a while. No one knew how the coronavirus would affect the economy and on-site auctions were deemed unsafe.
But since the on site auction ban was lifted in Sydney in early May, we have seen the auction market rebound. The Sydney property market has been remarkably resilient.
We now know that the auction format will remain the dominant way of buying and selling – even with a mix of on site or online.
In fact, there are some indications that the Sydney property market is doing better for itself. In August, there were at least 730 auctions conducted successfully despite the pandemic. The clearance rate reached 74%, which was on par with the 74.5% last year.
Again, buyers agents will be the first to accumulate significant experience with new market conditions or changed auction formats. Take advantage of this – on-site or on-line.
Tracey Chandler: Your Buyer's Agent To Help With Auction Bidding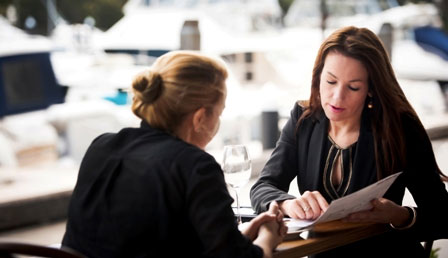 The real value of my services comes not only in giving a proper valuation of the property you're eyeing.
I am an expert in auction bidding. I can get you a better price, win the bidding, and make sure the deal doesn't fall through.
Call the number below today to schedule a preliminary meeting with me. That number connects you directly to me. No answering machines and no assistants.
Now let's get you your dream home!