This page provides a basic overview of the steps involved when you engage Tracey. What is the process of working with buyers agent Tracey Chandler.
Step 1. Initial Meeting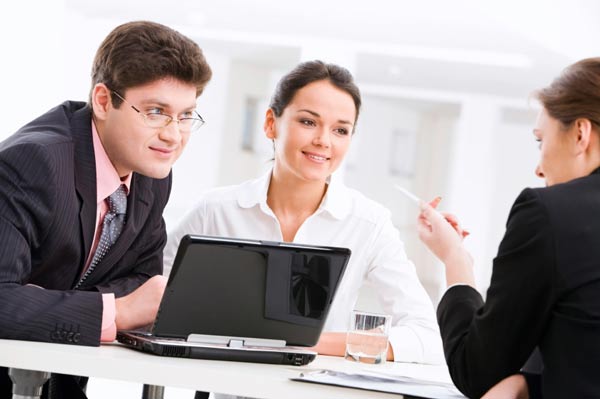 We will first arrange an initial meeting with you, either phone/zoom or in person to first obtain a thorough understanding of your requirements.
With this preliminary meeting. This is best done in person. However, if you prefer a virtual meeting online (i.e., because of scheduling conflicts or pandemic safety measures), I can accommodate you.
In this preliminary meeting we explore the type of property you are looking for. This includes:
your ideal location
desired home condition
the size of the home
any special features
proximity to local amenities and schools
how soon do you want to purchase
and your budget.. Etc.,
The goal is to come up with a detailed and focused brief of what you truly want. The better I understand your thoughts and reasons, the better I can act exactly on your behalf.
Step 2. Orientation (if required)
You may not be familiar with the Eastern, Lower North, or Inner West suburbs or unsure about where to focus your search.
In this case, I will give you a personal tour of those areas, which will match your requirements. This service is provided at no additional cost.
Step 3. Property search and initial preview
Once you have decided on an area to focus on, I will begin the search process.
I will use my extensive network of local real estate agents and private contacts to identify all available properties in the areas of your choice. You will receive an initial list of suitable properties (publicly listed or off-market) that match your needs. I will first review and inspect each of these properties on your behalf, before compiling a definitive shortlist to present to you.
Step 4. Property viewings
At your convenience, I will take you to see all short-listed properties, so you can choose the very best one. This need only take a day of your time, and can sometimes take less.
Indeed, for many of my clients, particularly if you are from overseas, this is the only time you actually need to devote to property search. I will help you scrutinise properties and achieve due diligence. You only need to view the properties while I take care of everything else.
You also don't have to inspect each property in person.
In case there are limited viewing times available for a particular property, I can inspect the home for you. I can communicate with you in real-time via a phone video call. This way I can show you the entire property, even if you are half way around the world. We will discuss any potential problems with the home and if you have any questions for the real estate agent, I will speak on your behalf.
No matter what we have on our initial shortlist, rest assured that the search will continue until we have found your ideal Sydney property.
Step 5. Property selection and negotiation or bidding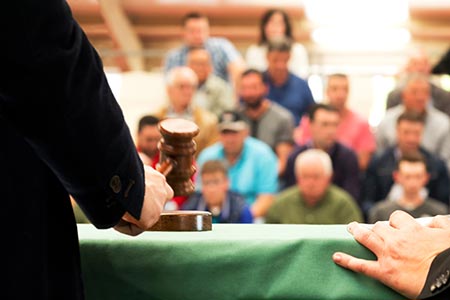 Once you have chosen a property, I become your negotiator. I will make an offer on your behalf and negotiate with the vendor's real estate agent.
If the property is up for auction, I become your expert bidder, with decades of experience, I know how to handle the fast pace and pressure of any property auction.
In today's market, speed is often of the essence to beat competition. This is another reason why acting on your behalf as your full-time, dedicated buyers agent, I can secure a home that may otherwise be snapped up before it even enters the open market.
I will make sure that we secure your property at the best possible price.
Step 6. Completion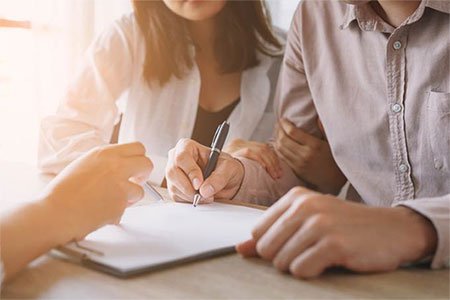 Once your offer has been accepted, we are not done.
I liaise with or organise all the other professionals you need. This includes
solicitors
strata managers
pest and building inspector
mortgage lenders
all other parties as needed
We usher the process through to settlement as efficiently as possible. My goal is to ensure that everyone works together and any reports are dealt with smoothly and professionally.
The success fee is only payable once contracts have been exchanged.
What Next?
Call or email me and let's get started.
Your wish list
Please fill in the following form, describing the home you're looking for: