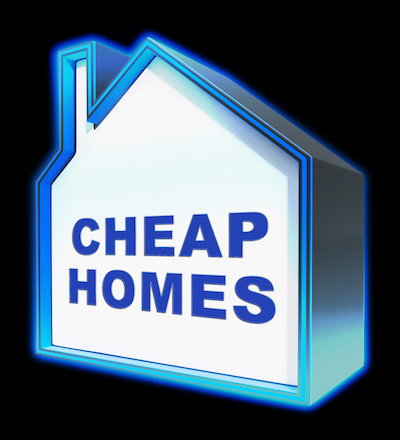 Thinking of buying a home or investing in a property? There is always that chance you end up buying a bargain property.
Buying for a much lower price, however, often comes with surprises. There are basically three terms you will hear when it comes to low priced properties in Sydney and elsewhere in the country:
Buying a discounted property
Buying a property under market value
Buying a bargain property
Let's have a look at these in turn, and what to be aware of.