You have done your homework. You've found the house of your dreams in Sydney, but it's going to auction and you don't want to bid at an auction or cannot make the auction bidding date.
With the Auction Bidding service package, Tracey Chandler can handle it all for you.
Tracey Chandler is the property auction bidder you need!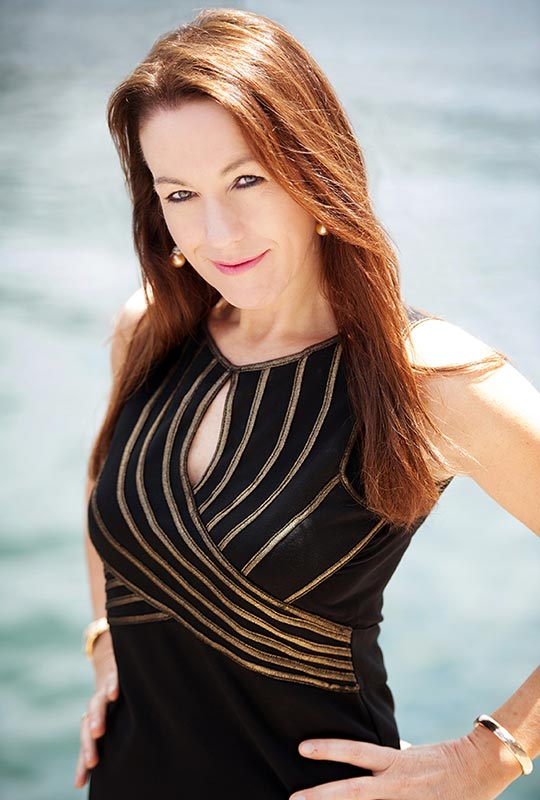 Bidding at a property auction in Sydney can be absolutely daunting and nerve-racking. It's fast, furious and not for the faint-hearted.
We all know that the most sought-after properties tend to be the ones going up for auction.
But don't worry — Tracey Chandler will be your proxy bidder. There's no need for you to worry about the auctioneer's lightning speed or about outbidding the crowd. She'll do that for you.
It pays to have a professional confident bidder representing you
Tracey is one of the best in the business. She has the competence and confidence to gain the upper hand at any Sydney property auction, she knows all the clever strategies to dominate the crowd on your behalf.
With Tracey as your representative, you have a greater chance of winning the property you want within budget and for the right price. You stand to save thousands of dollars and a great amount of stress.
So have Tracey stand up front next to the auctioneer. She won't be hiding at the back, shaking in her boots, she'll be facing the crowd, totally controlling the auction and intimidating the competition… they will all know she means business and is there to secure your property!
To see Tracey in action, here's an excerpt from the TV show "THE BLOCK" where she was featured: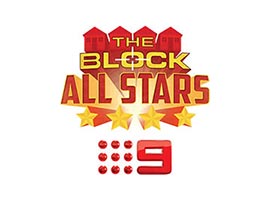 Personal handling of high-stakes at property auctions
Your instincts are right: you should have a buyers agent handle the auction. Regardless of experience, any buyer buying for themselves can become too emotionally involved to do the bidding effectively.
Imagine how much easier it is to keep emotions at bay when you are not bidding for your own house. Now add to that professionalism, expertise and decades of experience. This is why so many people engage a professional auction bidder. You also want to deal with an independent buyers agent, and not an employee.
As a professional property auction bidder with over two decades of experience, Tracey knows the whole auction process, inside out. She's familiar with all the subtle tactics that auctioneers and real estate agents use to push people into bidding higher, she knows how to recognise and counter their methods, she knows when to push on and intimidate the competition, and when to stop bidding.
Your auction won't be delegated to an employee
Tracey will handle the property auction process personally. She won't delegate this to another, less experienced agent or employee. As a highly experienced professional, she knows it's better for you if she does the bidding herself. She'll manage the high stakes and protect your interests better than anyone else!
And because she's taking on the pressure for you, you can relax:
Personal handling of negotiations and other details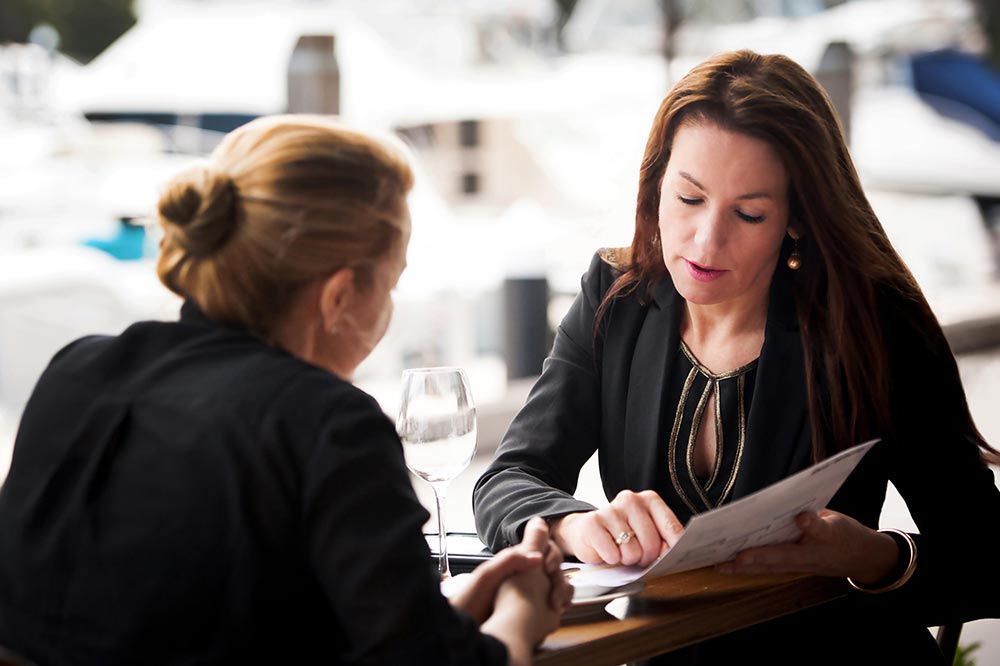 Once Tracey has won the auction for you, she will guide you through the whole process of signing the contract and deposit payment, up until you get the keys to your new home.
But sometimes, the auction itself fails, the vendor may have a very unrealistic reserve, the property then becomes passed in.
When that happens, Tracey seizes the opportunity to get what you want, she knows all the strategies to obtain a passed-in property post-auction. She will skilfully negotiate on your behalf and secure the best deal for you.
At other times, Tracey will find ways to negotiate your purchase of the property even before it goes into auction. Her extensive connections in the industry allows her to spot secret opportunities like that for you, before anyone else does.
What clients have to say about Tracey
"Three days away from auction day on our dream house, Googling auction day strategies, we started getting the cold sweats. Having never bought at auction before we realised we needed help. Along came Tracey, [and] we realised we had a pro on our side. Come Saturday's auction, Tracey controlled the bidding beautifully; she blew them out of the water. We have no doubt she saved us thousands in winning our new home." – the McMaster Family
"I am so grateful to have met Tracey and have her represent us at auction. Her market knowledge, confidence and irrepressible swagger helped us secure the property of our dreams. I would never go to an auction without her by my side. She's formidable and makes the process exciting rather than nerve-wracking — I can't wait to work with her again!" – Sonia Amoroso
"I would recommend Tracey to anyone — she is fantastic. We approached her to bid on an auction for us as we were out of town on auction day. When the property was passed in, she successfully closed the deal for us in very challenging circumstances… I don't think we would have got the property without her experience and tenacity." – George Bekes
The best price, stress-free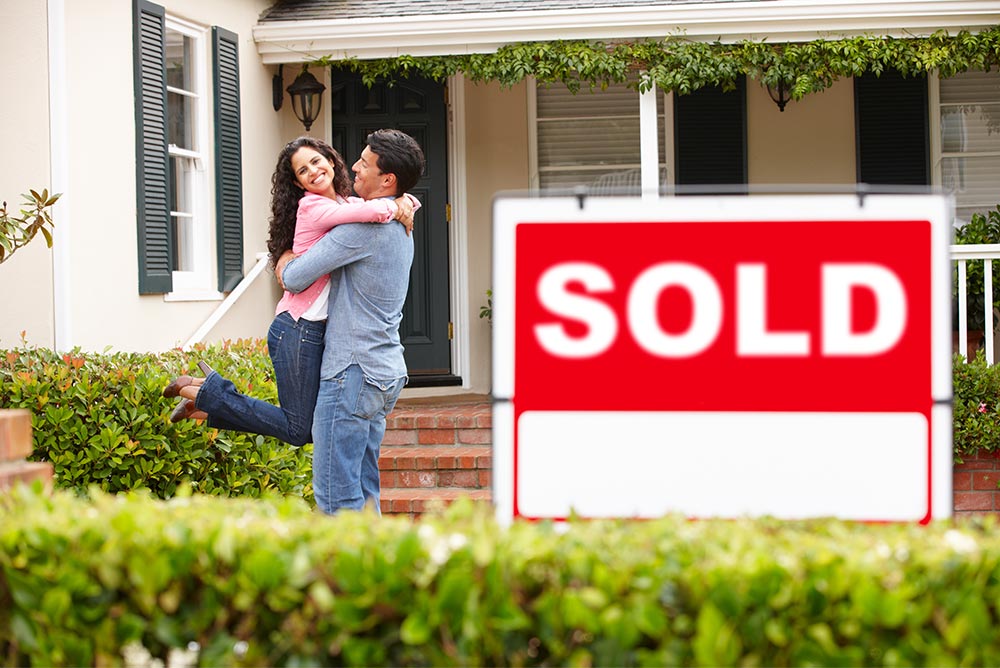 You've already earmarked a significant amount of time and funds for this auction. So why add more worries to your plate?
You deserve the best auction bidding service around, the kind that frees you from unnecessary stress. With Tracey Chandler, you can be sure to get her absolute best in service – and only the best property at the best price possible!
Use the auction process to your full advantage and contact Tracey now for a chat!