Here's Why it's Better to Buy a Two-Bedroom Apartment in Sydney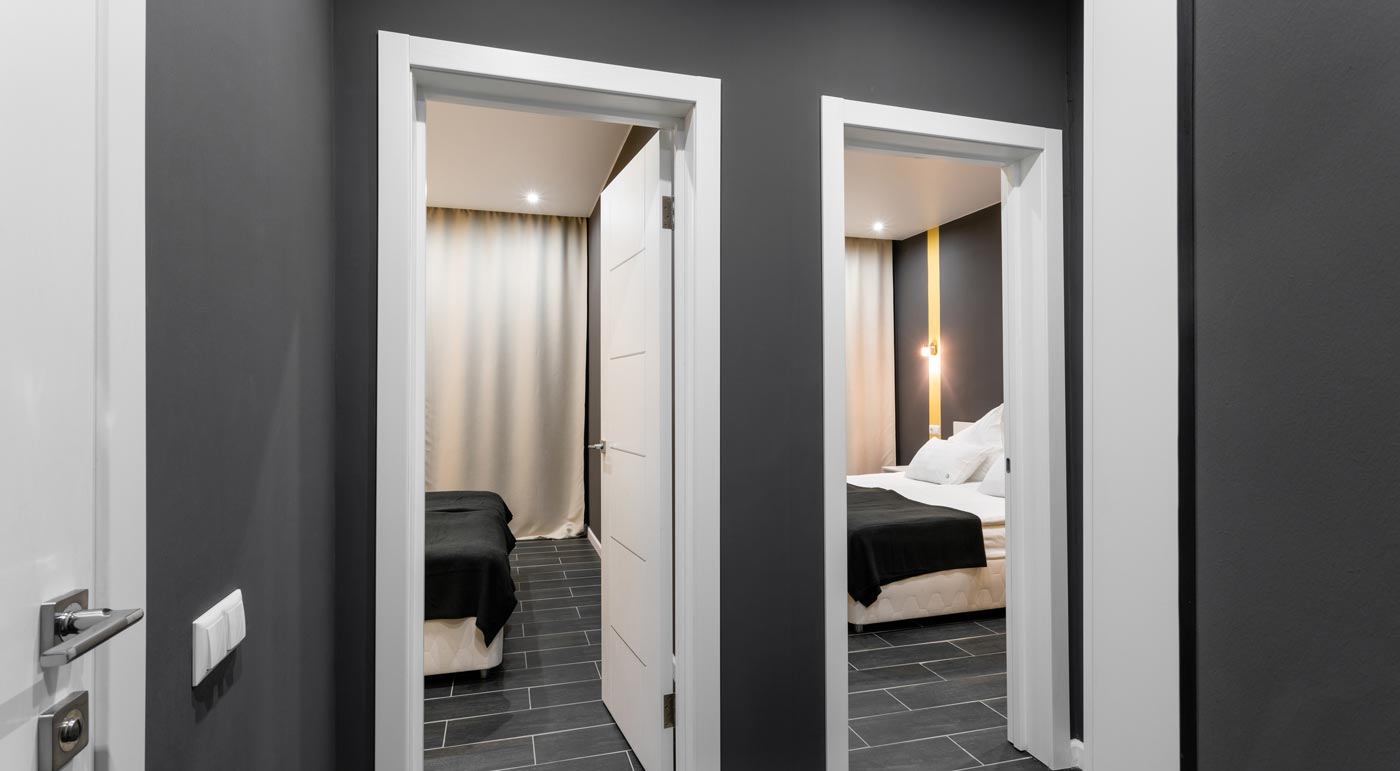 Apartments make a great entry point into Sydney's real estate market. As your original purchase or investment property, you will want a smaller apartment. That typically means a single or two bedrooms.
Which one offers the greater benefits?
Buying property in Sydney is always a significant investment. Clearly, there will always be a price differential between smaller and larger apartments. Generally two bedrooms will cost an average 13 percent more than the equivalent single bedroom unit.
However, in the northern parts of Sydney, expect to pay around 30 percent more for a two-bedroom compared to a single bedroom apartment. In the city and eastern suburbs, the price for a second bedroom tends to add 49% to the price of your apartment.
Expense aside, you have to consider the benefits of buying a two-bedroom property.
Benefit #1: More wiggle room in the future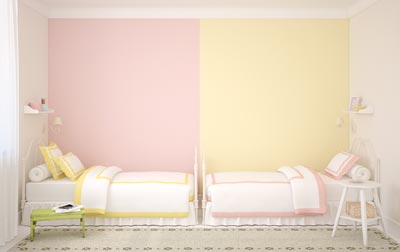 This one is obvious, but needs to be stated. Whether you're single or a couple, buying a two-bedroom property means your apartment can accommodate more people.
For instance, you may want to start a family and have kids, which, a two-bedroom can accommodate. The entry price may be steep, but it can save you the disruptive process of buying a bigger property in the future.
Benefit #2: An extra bedroom has earning potential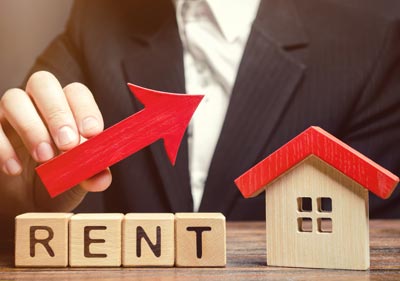 An extra bedroom provides an opportunity to make money, especially in this age of short-term vacation rentals. If that's not your preference, you may get family or a friend of a family to board with you. This can help you with the mortgage repayments on the house.
Especially with the rise of Airbnb, a second bedroom can offer you a significant rental extra income opportunity.
Not just from a rentability standpoint, more expensive two-bedroom apartments tend to appreciate more compared to one-bedroom apartments. For this reason, two-bedroom apartments are more valuable in comparison.
Benefit # 3: You can stay in a desirable area for much longer
The more space you have, the longer you can stay in your desired neighborhood. You know how hard it is to break into the most desirable neighborhoods of Sydney. And a very common reason for moving out of a home include needing more bedrooms. The inability to renovate the existing space is another reason. If you've already planted your roots and have your favorite coffee shops, restaurants, and salons nearby.
When you buy property, think about where you would like to be in five years. This will allow you to make a better buying decision. But if you want to stay in the neighborhood longer, choose an apartment that can accommodate changes. As a frame of reference, look five years into the future.
Any investor knows that location is critical when it comes to making strong and long-term capital gains. And inner-city properties are the most high-value investments.
Benefit # 4: Higher Resale Value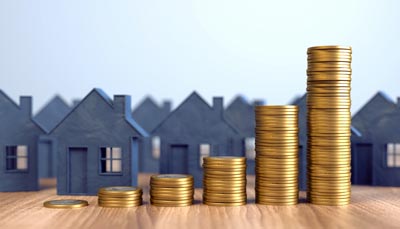 If you're buying to invest, two-bedroom apartments have higher resale value. This is because they can accommodate more people because of the size.
Having more than one bathroom increases the value of a home. Moreover, there are more options for renovation with two-bedroom properties.
Two-bedroom apartments and condo units that are within walking distance to universities, parks, cafes, shops, beaches and are transit-accessible retain their value even in a recession. They have better odds of bringing in positive cash flow.
A Two-Bedroom Apartment is a Smarter Long-Term Home Investment
Considering more than half of the households in Australia are comprised of two-bedroom homes, purchasing a two-bedroom home or apartment has greater payoffs, provided that it's in a desirable section of Sydney.
Historically, it's been a safe bet for two-bedroom properties in Sydney's inner-city neighbourhoods. They consistently deliver strong rental and capital growth, which is what you should be looking for in a first property purchase.
If you are ready to buy your two-bedroom property in Sydney, give me a call today.