Why Are So Many Sydney Homes Sold Off-Market?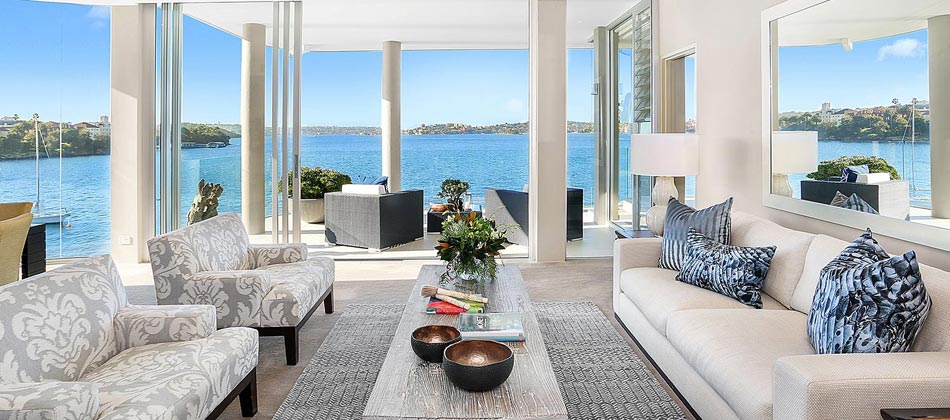 You've probably heard of this. In the world of real estate, there is a hidden market that remains largely concealed from the public eye. It's called off-market property sales. In Sydney, properties sold without a public auction or marketing and advertising have been steadily increasing in recent years. In fact, more than 50% of transactions that Sydney buyer's agents now do for their clients involve properties that sellers haven't publicly listed at all.
Let's take a look at the reasons why so many Sydney homes are being sold off-market.
Discretion and Privacy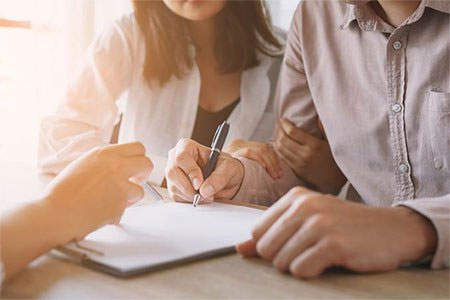 One of the primary motivations behind off-market property sales is the desire for discretion and privacy. Some homeowners, especially high-profile individuals or celebrities, prefer to keep their property transactions confidential. Off-market sales provide an opportunity to maintain a low profile, shielded from the scrutiny that public marketing can attract.
Targeted Approach
Selling a property off-market allows for a highly targeted approach to potential buyers. By reaching out to a buyer's agent like Tracey Chandler, sellers can tap into a network of qualified buyers who are actively seeking properties matching their criteria. This approach saves everyone time. It reduces the need for open houses and public viewings, resulting in a more streamlined sales process.
Exclusivity and Demand
The allure of exclusivity is a significant factor driving off-market sales. The notion of purchasing a property that is not available to the general public creates a sense of desirability and exclusiveness among buyers. This exclusivity often generates increased demand. Buyers perceive off-market properties as unique opportunities that may not be available through traditional channels.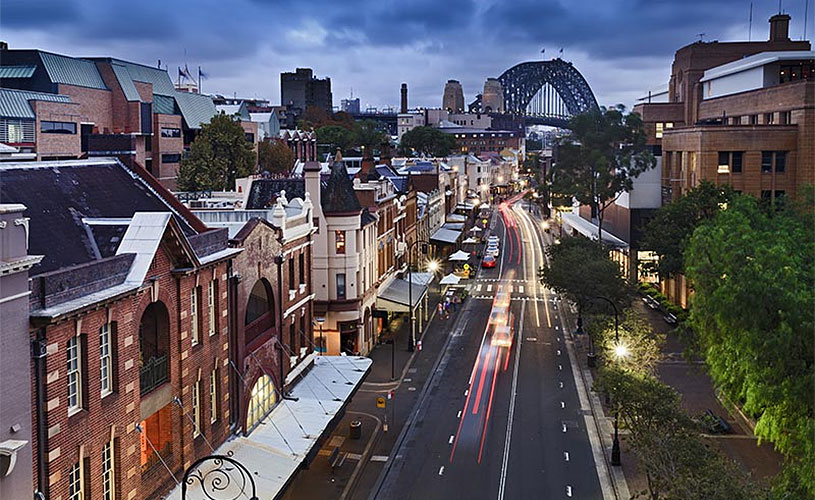 Saving Time and Money
For sellers, the off-market route can save valuable time and resources. By bypassing traditional marketing strategies, such as advertising campaigns and open houses, sellers can avoid the associated costs and time-consuming preparations. Instead, they can directly negotiate with interested buyers, potentially leading to a faster and more efficient sale.
Pre-emptive Offers
In a competitive real estate market like Sydney, buyers are often motivated to make pre-emptive offers to secure a property before it hits the open market. This strategy allows buyers to avoid potential bidding wars and secure their desired property without competition from other buyers. Off-market sales facilitate this process by enabling sellers to entertain offers before opening their property to a broader audience.
Established Relationships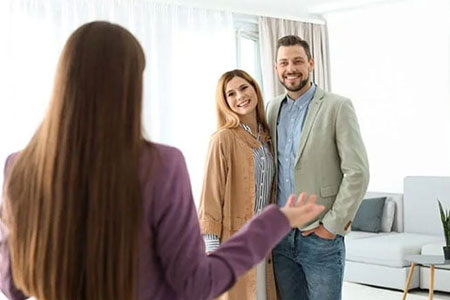 Off-market sales are often a result of established relationships between real estate agents, buyers agents, and their networks. Over time, industry professionals develop connections and networks with clients and colleagues, which can lead to exclusive property opportunities.
An established buyer's agent with decades of experience and connections has ready access to a pool of off-market listings across many real estate agencies. This access allows their clients to gain a competitive advantage.
Conclusion
The steady stream of off-market sales in Sydney's real estate market has been driven by a variety of factors. That includes the desire for discretion, the appeal of exclusivity, and the efficiency of targeted marketing.
By leveraging the expertise of buyer's agents and tapping into established networks, a seller can maximise their chances of securing a quick and favourable sale.
And off-market sales provide buyers like yourself with access to unique opportunities that may not be available through traditional channels. Ultimately, access to unlisted off-market properties through a well-connected buyers' agent is one of the most compelling arguments for hiring such an agent. Why try purchasing a home all by yourself, when you can get someone better to do it for you?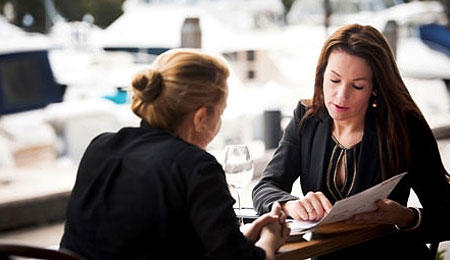 So for more help with navigating the ever-evolving landscape of real estate in Sydney, why not give Tracey Chandler a call today?