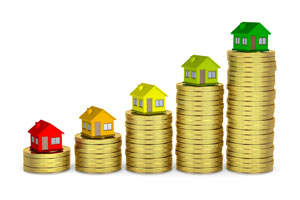 You can read endlessly about purchasing property and real estate investments. Sometimes all that is required is a little perspective – something that can easily get lost in all the chatter.
So I decided to collect some of the most inspiring quotes to grow your real estate portfolio and wealth. Hang these up on your wall or bathroom mirror.
Never lose sight of your bigger goals.