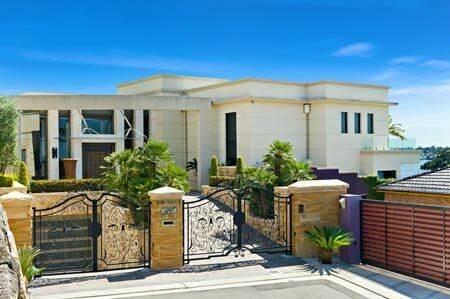 Sydney is a city of beauty. Not a lot of cities can boast of year-round sunshine, stunning harbour views, and gorgeous beaches.
You'd be crazy not to want to live here and enjoy the unique Sydneysider lifestyle and experience.
But competition for properties here is cut-throat, with potential buyers pulling out all stops just to secure property in this city.
Read More