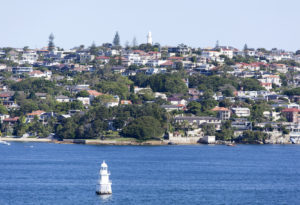 As we reached the mid-year mark, home prices in Australia's biggest cities continued to rise.
This is according to a report written by David Scutt for Business Insider Australia, who notes that: "Prices in Sydney, Melbourne, Canberra and Hobart all screeched higher, logging gains in excess of 2%, while those in Perth jumped by 1.4%," based on statistics released by Corelogic for their Hedonic Home Value Index.
This is encouraging news for all investors and home owners. But what about the future?