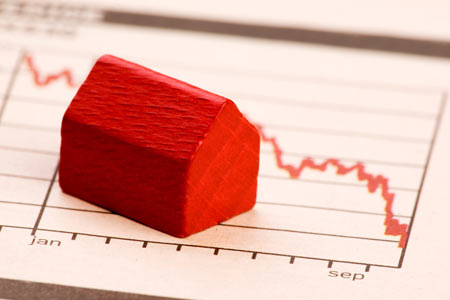 In a housing market downturn, buyers have the opportunity to snatch up a home among a glut of properties for a much lower price.
With the downturn being played up by the media, you may wonder if you'd even need a buyers agent when you buy a house at this time.
The reality is that there are so many great prices still being achieved for sellers and buyers who think agents are desperate at this time are still missing out.
Find out why it's smart to hire a buyers agent in a housing market downturn.
Read More