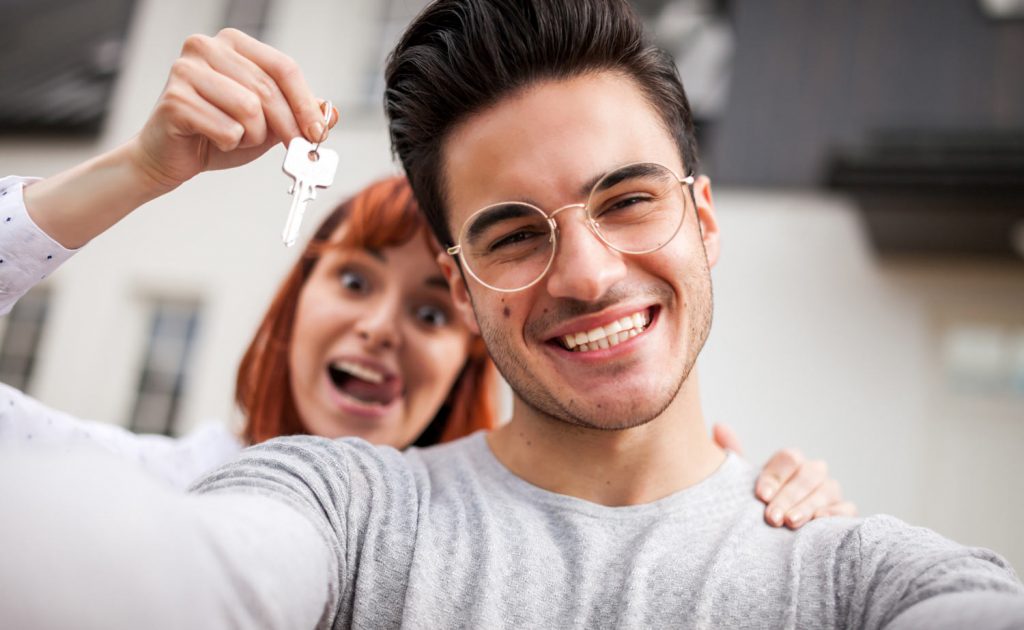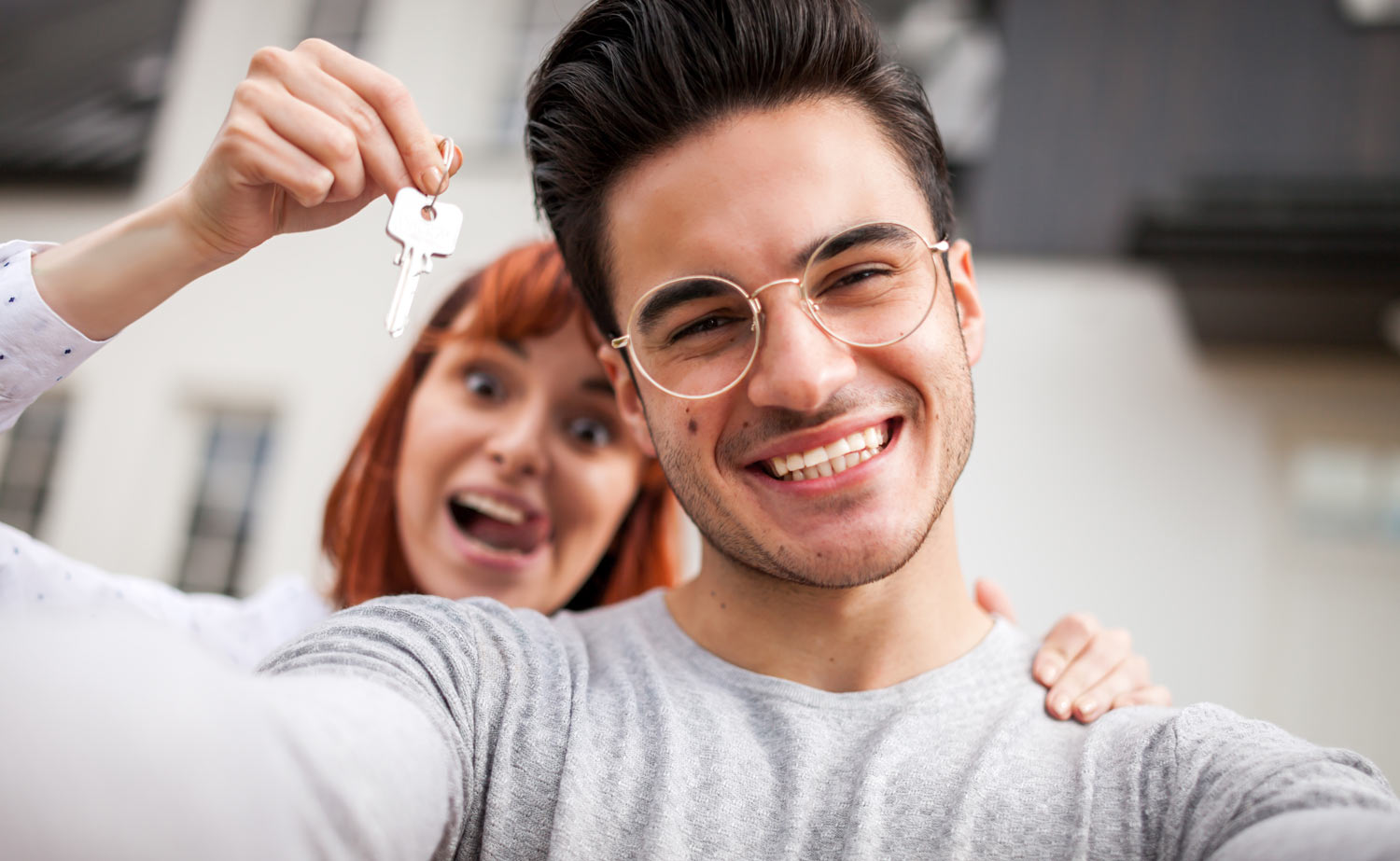 Australian house prices are on the rise again.
As a first-time home buyer, you may be wondering how you can break into the Australian housing market.
Can you really buy a home without trading off the quality and location of the property? Is it even possible to get your first home at a discounted price?
Yes, it is possible. And there are elements that can reduce home prices for first-time buyers like yourself. If you want to finally stop renting, mull over the points I am going to share with you now. 
Read More