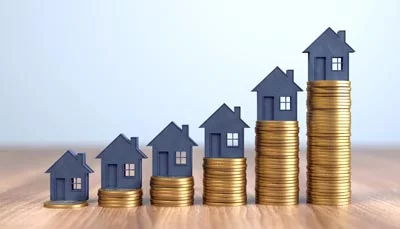 At some point you may want to sell your current home or investment property. We all want to maximise the value of our homes.
It might be surprising to know that there are some renovation projects that can decrease your home dramatically. Hopefully, you still have not done any of these things.
Luckily, if you are thinking about improving your home, there are some renovations that can increase your home's value quite significantly. Let's have a look at what those are.
At the end of the article I will also share with you the biggest value killer.