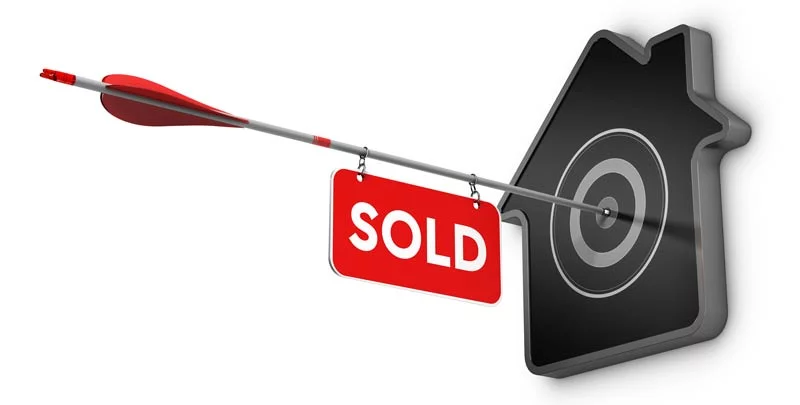 Auction bidding is not for the inexperienced. At an auction, it's difficult to keep your wits about you and your emotions in check. You could embroil yourself in a bidding war you can't afford. Or, you could be too timid to bid at all. But instead of going through the whole process by yourself, it makes better sense for you to get a professional buyer's agent to help with auction bidding.
Whether you're an experienced buyer or not, having a good buyer's agent makes a huge difference. A superb agent can discern if a property is a great fit for you or a bad deal in the making. They have the skills to negotiate the best price for your dream home. They'll sense the mood of other buyers and adjust their strategy accordingly. They bring an objective and experienced eye to the whole process. They give you advantages over other buyers, minimise your risks, and maximise your chances for success.
Let's take a look at the different advantages of hiring a professional buyer's agent for your next property auction.