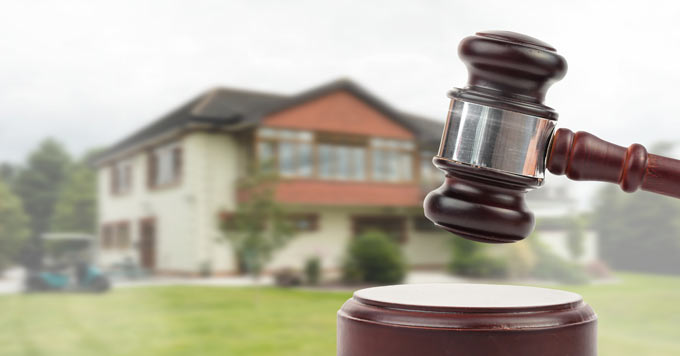 Property auctions can be a great place to acquire your next home – if you know what you're doing.
There are many things you must know and understand before diving into this high-stakes/high-stress process.
Here are some of my best tips. You'll find one that's is often overlooked — but not by you — after you read this.
Read More