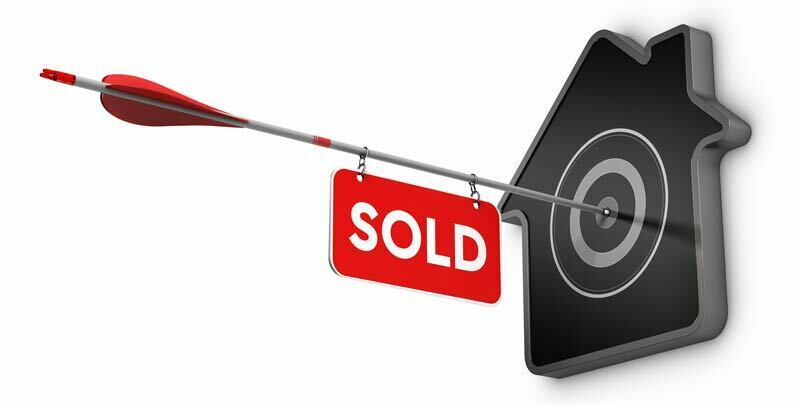 When it comes to auction bidding, no one knows the lay of the land better than a buyer's agent. These are professionals trained to sense the mood of a crowd and adjust their bidding strategy accordingly. They also know how to keep their emotions in check and not get themselves embroiled in an emotional bidding war.
If you're looking to buy property especially for the first time, it's worth having a buyer's agent by your side. A professional buyer can help increase your chances of successfully landing your dream home. They can also minimise all matter of risks involved on auction day.
Let's take a look at the different advantages of hiring a professional buyer's agent for your next property auction.
Read More