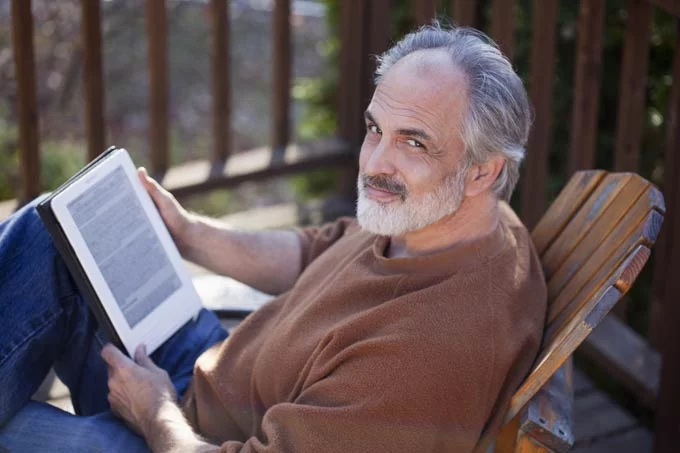 Yes, there is COVID-19 – but what about the huge demographic shift from retiring Australian baby boomers and its impact on the Australian property market? Will it lead to the collapse of real estate prices?
Baby boomers have at times been equated with the elephant in the (property market) room. There have been widespread discussions about what may happen when this group sells properties in bulk.
Given that there are 5.3 million baby boomers expected to retire in the next 10-15 years, there should be an impact.
Is it a concern or more of an opportunity for property investors?
Let's find out.