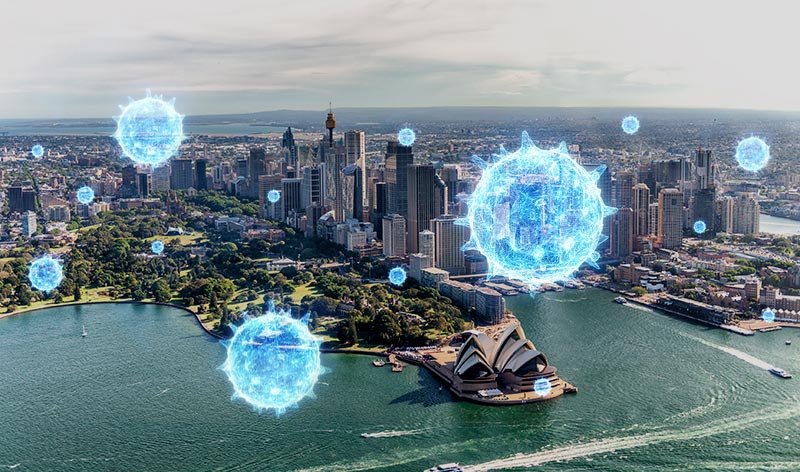 COVID-19 has put a damper on what would have otherwise been a big year for Sydney's property market. Before the pandemic hit, the real estate industry was on its way to recovery following a disappointing 2019. Forecasters even predicted a 10% growth for the market.
But everything changed as soon as the coronavirus broke out. With the Australian economy struggling, all projections for the industry had to be recalibrated. As bad as things may seem for Sydney's property market, there's still a silver lining.
In this article, we'll take a look at how COVID-19 has changed the property market in Sydney. Let's find out what positives we can get from the situation.
Fewer properties available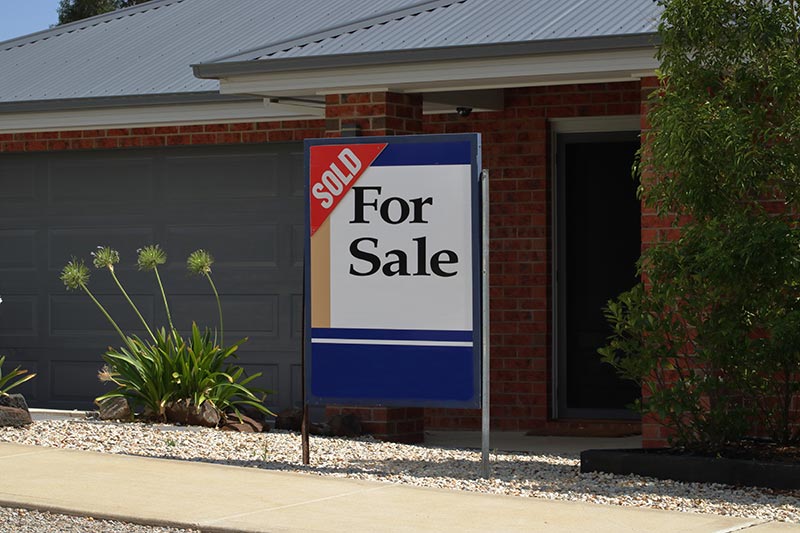 One of the biggest impacts the COVID-19 pandemic has had on the real estate industry is on stock levels. There are fewer properties available now in Sydney than there were before the outbreak hit the country.
Some sellers have gotten cold feet about putting their properties up for sale. With the economy still reeling from the effects of the pandemic, they're afraid that it might affect pricing.
Those who've already listed even withdrew their properties from the market. In fact, Sydney saw some of the fewest listings in early May, according to reports.
Building activities in Sydney also fell significantly due to the coronavirus pandemic. Development approvals for new housing reportedly dropped to their lowest level in nearly a decade. Areas such as the Northern Beaches, Eastern Suburbs, North Shore and Inner West currently have especially low building activity.
Experts fear that the slowdown in construction projects might create a housing shortage in Sydney.
Find out more about the Sydney home value index here.
House prices remain stable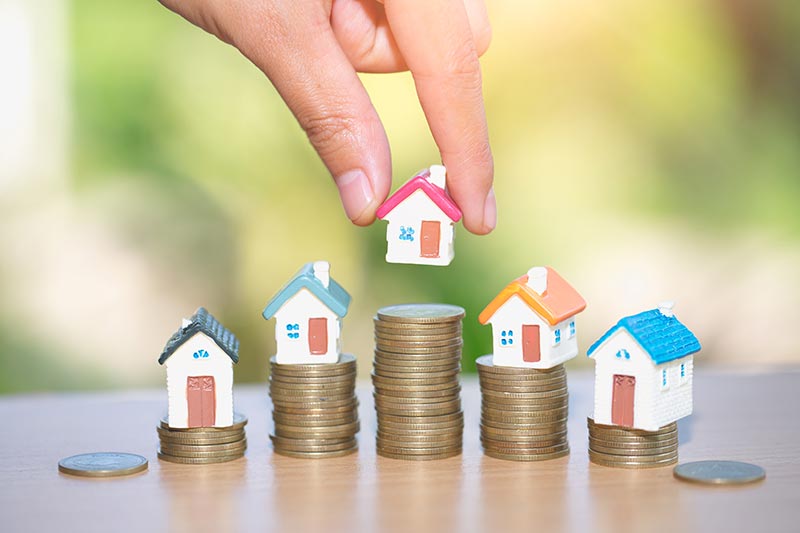 Despite dwindling stock levels, people are still very much interested in buying Sydney properties. Even during the final quarter of FY2019/2020, there was still a high number of property hunters scouring the market for deals. Buyer interest is helping stabilise housing prices, at least for the time being.
Homebuyers looked to take advantage of the situation by snatching properties at a bargain. Many felt more confident especially since banks offered borrowers 2.40% to 2.50% fixed interest rates for 3 years. By comparison, interest rates were around 3.70% and 3.90% during the same time last year.
This helped increase affordability, particularly for those hoping to buy a new home or invest in property.
Lower property auction turnouts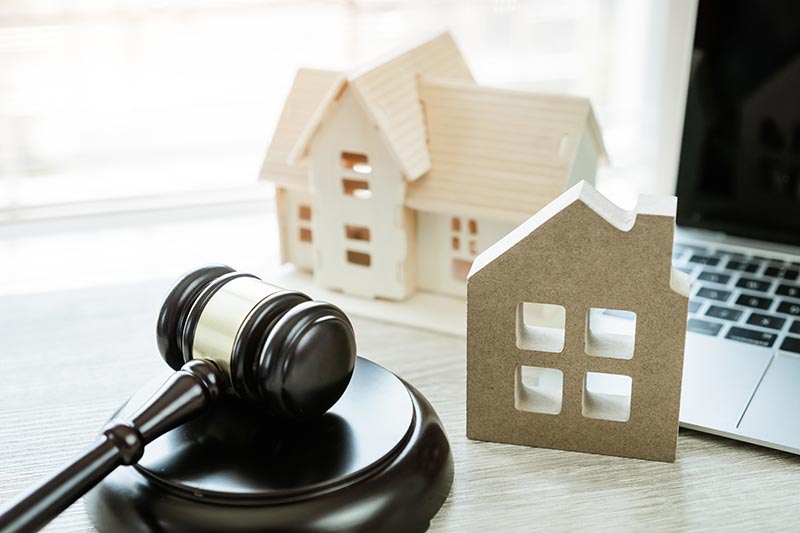 To help prevent the spread of the coronavirus, the government instituted a lockdown in Sydney. However, it eliminated all physical auctions from being held across the city.
Buyers and sellers now rely on digital auctions and private transactions. Some parties also hire buyers agents to buy properties on their behalf through pre-auctions and off-market deals.
Another interesting development due to the pandemic is the popularity of expressions of interest (EOI). Since people can't check the full value of a property for themselves, they use this method instead.
In an EOI, buyers indicate their serious interest in paying a certain valuation for the property. Meanwhile, the seller must then agree to the terms before the sale could push through.
EOIs offer an effective way of buying and selling properties that have values that are difficult to determine.
Office and commercial properties are struggling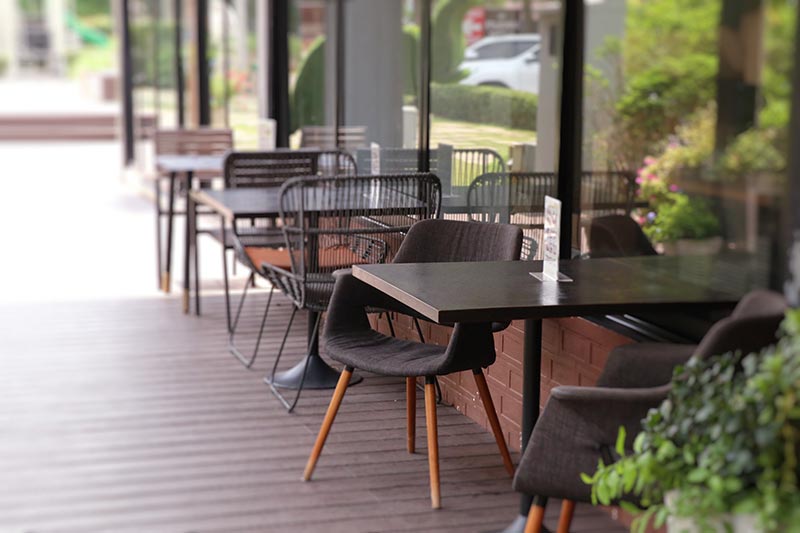 Residential property owners aren't the only ones feeling the crunch from COVID-19. Office and commercial landlords are also struggling to stay afloat in the current business climate.
When the pandemic arrived in the country, the Commonwealth government adopted policies to help commercial tenants handle rent payments.
The move provided some relief to businesses, but it did not completely shield them from the economic impacts of COVID-19. Many businesses find it harder to operate under restrictive conditions.
With their commercial tenants struggling, landlords don't get the same returns on investment that they did before. There's also the possibility that these businesses might close down, leaving commercial property owners with no tenants. The same goes for office properties.
If things don't improve soon, the situation might cause office and commercial properties to drop in value.
Conclusion
The COVID-19 pandemic has been one of the biggest challenges the world has faced in decades. It cripples not only the public health of countries but their economy as well.
Sydney's property market isn't immune to the impacts of the coronavirus outbreak. However, we can say that it's doing a lot better than expected.
There's enough proof that you can still invest in property without worrying about any immediate effects on its value. In crises there is always opportunity if you know how to look for it.
The secret remains in finding the best value and being able to act quickly.