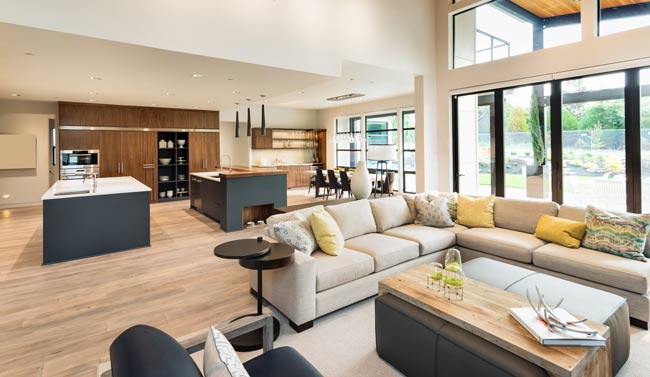 As long as there is a scramble to acquire a property, there will be open houses.
Open houses are a great way for you to check out the property with your own eyes, suss out the competition, and dig beyond what is mentioned in the listing data.
As a buyer, here's an etiquette guide for attending open houses.

Read More