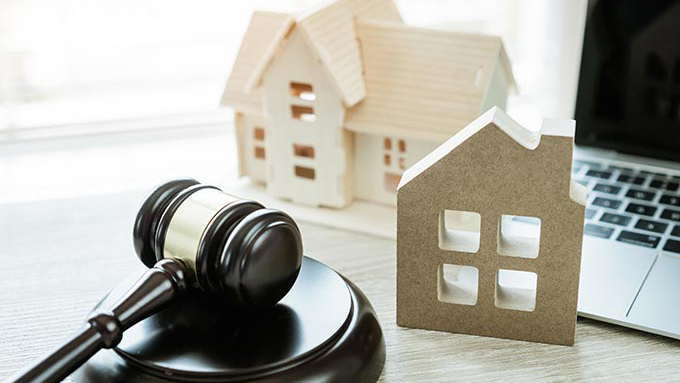 Bidding at auction is not for the fainthearted. Unless you are a regular buyer of properties, my advice is to hire a professional buyers agent in Sydney.
Auction sales for properties are fast-paced, nerve-racking, and peppered with many professionals who have one goal, and that's to win the auction.
Chances are, you have been bidding at auctions roughly a hundred times less than any of the professionals.
Let me share with you some of my methods for winning auction sales.
Read More