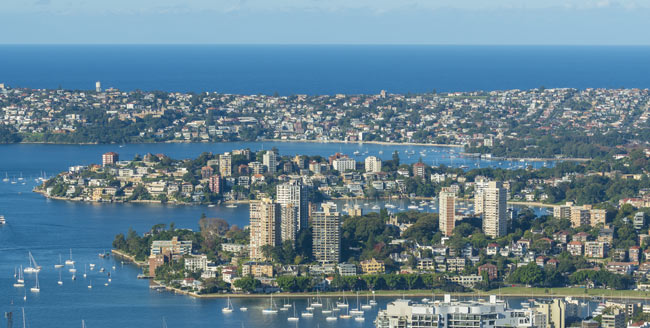 The ongoing COVID-19 global pandemic has made it a lot harder to Aussies to buy Sydney property these days. People are having a difficult time searching for or buying properties themselves because of the threat of the virus.
If you're looking to buy in the current market, now's the best time to hire a Buyer's Agent. A professional buyer can help you find listings that aren't readily available to the public. They can also inspect and evaluate the property for you, so you won't have to expose yourself to the virus by going outdoors.
The Sydney Property Market in 2020
Before the start of the COVID-19 outbreak, the Sydney property market was doing well for itself. But the situation changed over the past few weeks. There's been a dramatic drop in the overall auction clearance rates, and fewer stocks are now reaching the market.
Despite consumer confidence quickly going down during these uncertain times, many properties have still been sold above their reserve prices. These transactions often involved pre-auction or off-market deals.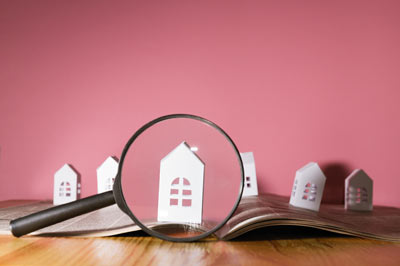 It's still too early to tell what long term impacts the COVID-19 pandemic may have on the property market. But we haven't seen any big falls in the Sydney real estate scene. Quite unlike what we've already witnessed in the share market.
In fact, brick and mortar is probably one of the safest places for your money right now.
Right now, there's an oversupply of properties on the market. This is something that prospective buyers should take advantage of. With so many open properties available, you'll get a chance to pick the best ones.
You'll also be in a better position now to negotiate for a favourable price than before. Experts predict the marketplace may go down between 10 to 20 percent from its standard peak pricing. If you act now, you might be able to buy Sydney property at a reasonable bargain.
What a Buyer's Agent can do for you
The big question now is: how are you going to find deals for properties in the time of COVID-19? This is where a Buyer's Agent comes in.
Professional buyers are adept at helping clients navigate challenges in the property market, including the coronavirus outbreak. They know how to find the best properties, even those that aren't readily available to the public.
Flooded with Properties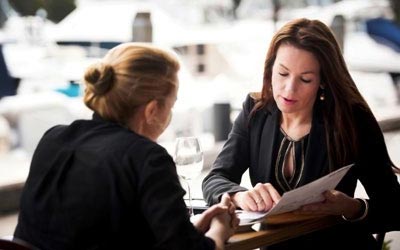 I'm personally flooded with off market properties from agents in the Eastern Suburbs and Lower North Shore. In both of these two prime Sydney real estate areas people are looking to see right now.
However, you won't be able to catch these properties on any listing. Sellers don't want to put them on the open market. There are two possible reasons for this.
They either don't want to deal with restricted viewings, or
They are concerned sales will take too long and they end up having a 'stale' property on their hands.
Most properties are off-market at the moment, and their vendors are only allowing private viewings. You'll need the help of a well connected agent to get in on the action.
If you want to buy Sydney property with little to no competition, now's the chance to do it. Let a reliable Buyer's Agent do the work for you, so you won't have to worry about COVID-19.