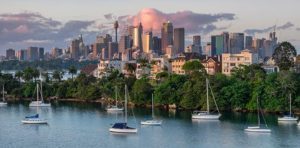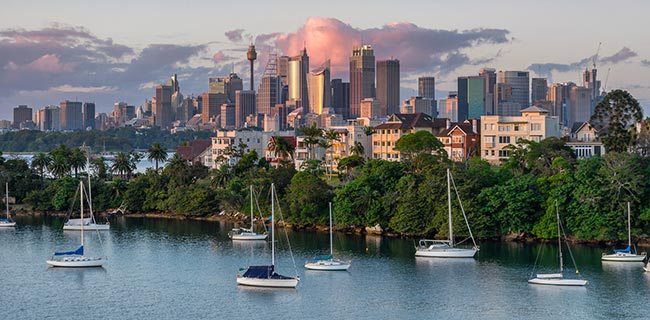 Most Sydney property investors ask this question: Will property prices go up and, if so, by how much?
A recent article by Caroline James at realestate.com.au notes that Sydney, compared to other capital cities, has been the star performer over the past five years. But will it continue to do so?
I also noticed a particularly surprising outlook for Canberra.