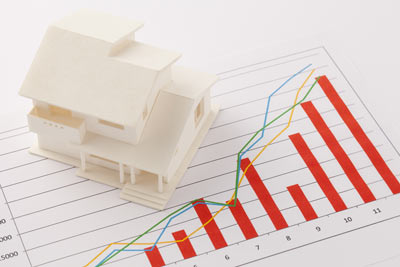 Do you want to know why Luxury Home prices will keep going up in Sydney, irrespective of local conditions?
I just read an interesting article by Robert Frank at msn.com.au that outlines just that.
Frank talks about new statistics on which countries the world's millionaires are moving to and where they are leaving from. And looking at these figures lets us draw some interesting conclusions for the Sydney property market of the future.
Country of Choice
Let's start with some key facts. According to the article, Australia, the US and Canada are now the preferred countries by millionaires. There are around 11,000 millionaires who moved to Australia in 2016—this makes it the leading, and evidently, preferred country for millionaire migrants. Coming in close second is the US with 10,000 and Canada with 8,000.
Their main draws? The best schools and neighborhoods for their children to grow up in, followed by considerations for climate, health care and cleanliness.
But where are these millionaires migrating from? According to a New World study, 12,000 millionaires left France, 9,000 migrated from China, and Brazil, with 8,000. The study took into consideration people who actually are physically moving to the country and living there for at least six months and counted people who have at least $1 million in assets, not considering their primary residence.
You can take a look at all the statistics and read the full article here.
And if you take anything away from reading this brief piece, it's this: given the influx of millionaire migrants to Australia's shores, it definitely seems like it will continue to bolster a thriving and consistently growing real estate market. To that end, luxury home prices will definitely keep rising in Sydney, following demand in an already booming market.
If you want to take advantage of this great time in the market and are looking for a new home or want to invest in property, get in touch with us today. Our experience in the real estate industry and intuitive understanding of industry trends means you are more likely to find quality homes that will see significant return on investment.