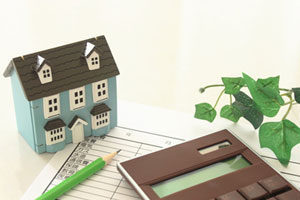 When talking about the right time to buy an investment home, it requires a lot of strategic planning.
A lot of potential property investors fall prey to under planning and fail at the venture. Some people tend to see buying and selling a property as a get rich quick scheme, only to find out later how much strategy and work is involved in making it work.
While there is no such thing as a hundred percent risk-free investment, there are ways to make sure that you can have an advantage in the market.