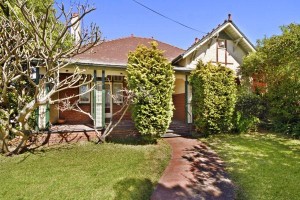 Mortgage commitments made by first home buyers are not sending too many happy signals. Larry Schlesinger confirms in his article how owner occupied financial commitments have fallen by about 1.5% in January 2013. Over this same period, first home seekers stood at 14.9% of the total number of people seeking home loans. ABS puts it in close proximity to March 2004, the month which had recorded lowest first home buyer count.
First home buyers are showing some improvement when it comes to the average size of the loan. Between December 2012 and January 2013, size of their home loans has increased by $2800. Buyers on the whole have stunted their budgets by $1200 between Dec '12' and Jan '13'. After having risen 1.6% in the month of December, mortgage commitments for home constructions have come down by 0.2% in January. This figure is a little difficult to chew for the construction sector. Having said this, sale of already established houses remained flat (point to note: it did not go down) for most of January.
Commitments towards purchase of new homes have increased in the month of December. The percentage of hike is similar to that in December (2.3%). This is definitely a trend that will pick momentum in coming days.