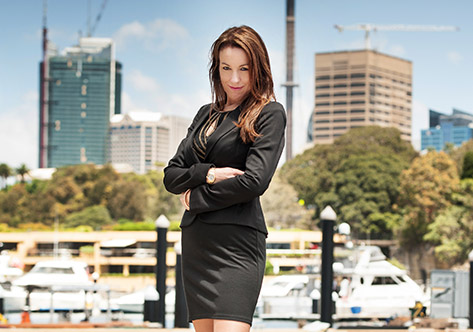 Discover and secure your dream home in Sydney's Eastern Suburbs with Tracey Chandler, your premier Buyers Agent in the area. With exclusive access to the hottest properties in the Eastern Suburbs, Tracey has the inside track to secure the best deals that align with your requirements.
Whether you're a first-time buyer or an experienced investor, Tracey's expertise ensures personalized solutions tailored to your needs. Don't miss out on this opportunity to leverage her proven track record of success.
Contact Tracey Chandler now and embark on your journey towards finding the perfect home.
We have no words to describe how amazing Tracey is. She has been essential to us recently buying our first home, which we can honestly say was not something we could have done without her. A consummate professional with a wealth of experience and an amazing network, she is also an absolute pleasure to work with.

– Tania Lim
Tracey was such a great person to work with to secure our forever home. Honest from the very start, she was so genuine and at the same time the fiercest negotiator. Tracey will tell you exactly how it is and that is refreshing in the world of real estate.

– Jessica Thorning
Buying Property in Sydney's Eastern Suburbs
About Tracey
Tracey has 30 years of experience working in the Sydney property market. As a seasoned investor herself, she holds a full real estate licence.
Tracey built her career through renting, investing, selling, renovating and buying all types of properties. She's known for her uncanny natural ability to spot the best properties and razor sharp negotiating skills.
Is Tracey the right Buyers Agent for you?
Don't just take our word for it. Find out what clients and fellow Buyers Agents are saying about Tracey Chandler in this quick video:
5 Reasons Why Tracey is the Personal Buyers Agent for You
Enjoy 100% Exclusivity with no competition

Once Tracey takes you in as her client, you'll have your own unique brief. She doesn't let any of her clients have conflicts of interest with others. You'll rarely see this same degree of exclusivity from bigger buyer's agencies.

Experience the best possible service

Tracey likes to engage with her clients directly. She won't let you have just an initial meeting with her and then hand you over to an employee. You'll have direct contact with her throughout the process.
Tracey will personally take your brief, conduct searches, and start negotiations on your behalf. You know how important you are as a client when the owner of the company herself is on your case, not an employee.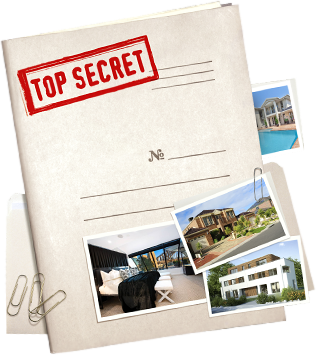 Access unlisted/off market properties

As Tracey's client, you'll have access to the entire Eastern suburbs market. This includes real estate properties that are available ON or OFF market. OFF market properties are those that are not advertised on the open market, including pre-market.
Tracey has the latest inside scoop on OFF market properties, courtesy of her long-term relationships with agents in Sydney's Eastern suburbs.

Save money

Tracey doesn't charge her clients a dollar more than they should. The absolute lowest price that can be charged will be negotiated. She identifies if a property being offered is overpriced and doesn't let clients buy impulsively.
Unlike other buyers agents, Tracey doesn't keep a fancy office or staff. She'll only charge a success fee after she secures a successful property purchase for you.

Maximise your quality of life

For Tracey, it's not just about helping clients buy a house—it's more about helping them find a home.
Tracey won't make you look at unsuitable properties. Once the right properties are picked, she will organise all required inspections, due diligence and contracts immediately. It might even take just a few hours if necessary if it means securing the winning deal.
Many years after your purchase, you'd still look back at how easy and stress-free your property search was. You'd remember how much time and money you were able to save without compromising the quality.
Tracey has a network of all relevant professionals and services, including Solicitors, Pest & Building, Strata, Mortgage Brokers, Trades, and more.
As Seen on TV Bidding on "The Block"
You've found the right property and you've done your homework. But you don't want to deal with the hassle of going to an auction or can't make the auction date. Auction bidding is for you.
Let Tracey make the winning bid for the property of your choice.