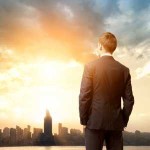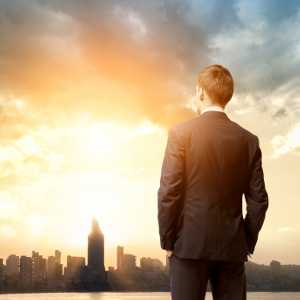 Are you good enough to take a plunge into the property market again and increase your portfolio? Here are a few steps to find out if your decision is backed by pragmatism and not just born out of your emotion or a whim.

Figure out your cumulative home equity
What is the position of one's equity is perhaps amongst the most relevant enquiries for any property investor. Your equity is your net worth. Put another way, you should get your entire portfolio valuated and deduct your total outstanding mortgage from the cumulative price of the properties. This is how you arrive at your equity. This home equity is what you can use as collateral for the next property plunge. Good for refinancing, too! So, in short, you get the idea why you should give near-top priority to your portfolio equity.
Learn all that there is to know about your borrowing capacity
Figure out what's the maximum tether till which you can push your borrowing. If you follow the "rental yield" mantra, there is a good chance that you have got a majority of your properties positively geared. In this case, you will have more than optimum cash flow and you won't require spending out of your pocket.
However, if you are from the "capital growth" or the negative gearing school, you have to find out your loan serviceability. After all, it is important to predetermine whether you will be able to manage the mortgage liability you acquire with your next property purchase.
The above two aspects, among many other things, is significant to figuring out whether you are good to go ahead with the expansion of your portfolio.
What aspect do you give top priority to while going ahead with your next property purchase?