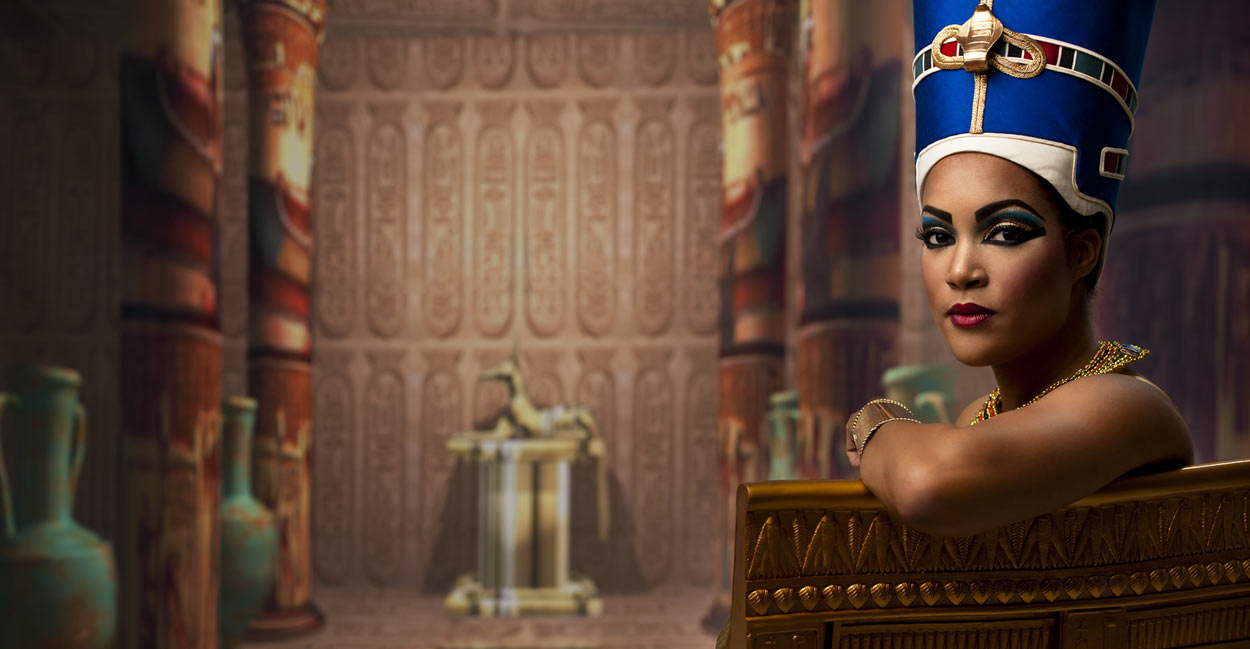 We probably all know that a buyer's agent can be a great asset when it comes to buying a great home.
But does it matter if your buyers agent is local, or is it more important that he or she is a fantastic person, no matter where they operate?
Find out why you need to find someone who lives, breathes, and understands your local area. And why it's one of the most important things to take into consideration when selecting a buyer's agent.
A local buyer's agent has intimate knowledge of the property market and has insider information
For example, a buyer's agent operating in Vaucluse has a true appreciation for the area and knows the strengths and weaknesses of this beautiful suburb – its neighbourhood, buildings, homes, streets, etc.
The property that you're eyeing might be on a problematic street that only a local would know. Insider information is gold and you need your buyer's agent to give you the lowdown on any property, and this can only come from someone who has intimate knowledge of the market.
Having a good relationship with local real estate agents means having access to all properties on sale
A local buyer's agent will have already established a relationship with the local agents in the area. This relationship often gives priceless access to off-market properties. Obviously, this makes a big difference. In some property markets, over 50 percent of sales are off-market. Unless you have a relationship with the local real estate agents, you won't have access to such properties.
With a local buyer's agent, you have access to everything that exists in the marketplace, which is double the number of properties an average property buyer sees on websites like realestate.com.au or domain.com.au. When you get the first look at the property, you'll be negotiating against no one else.
The essence is speed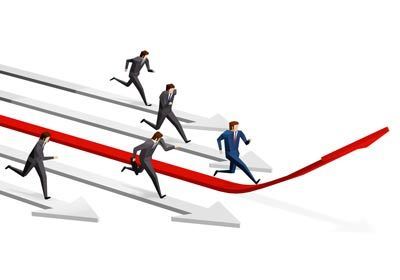 Speed is your major competitive advantage.
Armed with local knowledge it is much easier to assess and evaluate the suitability and realistic value of a property. If we can act faster, get a realistic offer in sooner and make use of our local relationships, we have an edge.
This is probably the most compelling reason for getting a local buyers agent.
Your purchase is not complete after negotiations – even after the offer has been accepted. There are other things to do and other details to be overseen that requires the expertise of third-party service providers. You need solicitors, pest and building inspectors, mortgage lenders, and so on.
Your local buyer's agent has already established a relationship with local service providers. Naturally, this speeds up the process and reduces the risk of the property sale falling through.
In-depth local experience helps you avoid expensive investment mistakes
A local buyer's agent can give you the lowdown on the property you're eyeing and give it to you straight if it's a wise investment or not. There are no mistakes quite like property investment mistakes; they are expensive mistakes.
Things like buying a property only to find out later on that the neighbours next door are nightmares. Or that there is a plan to construct a highly contested construction project next to the property, devalue the property.
Just think: Why are many people selling property in this area? A local buyer's agent would know. You want to have someone on your side who will keep you from making expensive mistakes.
Your local buyers agent will know what your candidate properties are really worth, giving you an edge in negotiations with real estate agents.
A local buyer's agent knows the potential of the area and will give you advice accordingly
Property in Sydney is always an asset, as long as it's at the right price. A buyer's agent from the same area can give you information about future development plans in an area. There might be plans to construct roads and other facilities that will up the property's value.
A buyer's agent will fast-track the property investment journey and help you capitalise on a property with future growth potential.
What about the fees?
Some home buyers are put off by a local buyer's agent's fees. However, when buying property you are dealing with hundreds of thousands and millions of dollars. If you are able to engage a wonderful buyer's agent from out of town at a lower fee, are you really saving money?
In today's market, you stand to save a lot more on the reduction of price on your home than you spend on any buyers agent.
Hire a local buyer's agent to give you the best odds
I think you got the idea by now. Who you choose to represent you can have a substantial impact on your buying experience, the amount of money you save, and the outcome of the transaction.
That's what a good local buyers agent should be able to do for you. If you don't have one yet, go and get one.