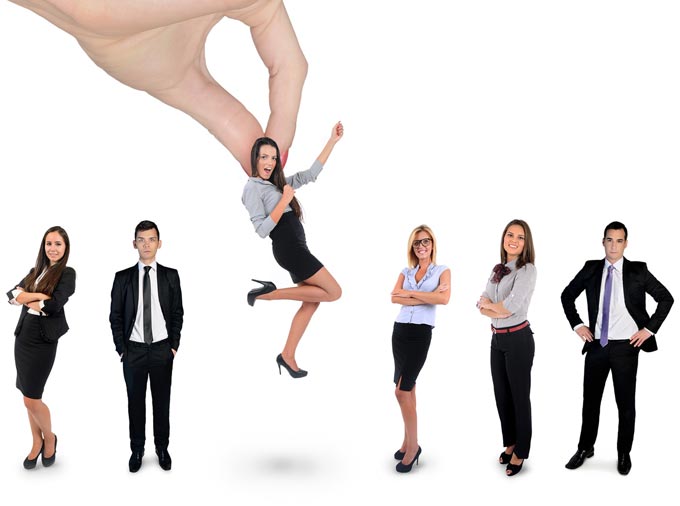 Buying a property in Sydney becomes so much easier with a good buyer's agent by your side. In fact, even though I am a buyers agent myself, I engage a buyers agent when I buy property, because that takes the emotion out.
However, you want to be careful with who you choose. Not all buyers' agents are "created equal".
Here are the most critical elements to look for when you screen your next buyer's agent:
At least a decade of experience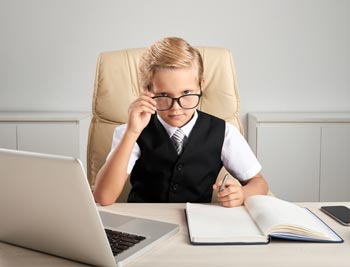 Choose a buyers' agent who has worked in the industry for at least 10 years.
Property cycles generally run for 7 to 10 years. A 10-year experience tells you that the agent has seen both the ups and downs of the property market.
This is of particular importance if you're buying to invest. A buyer's agent who has a proven track record in buying investment properties understands how to maximise the capital growth of your property.
Many buyers' agents don't specialise in property investment, while some don't even understand the concept.
Intimate knowledge of their local market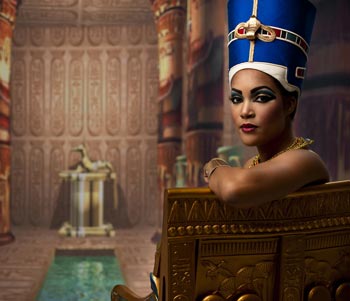 Thinking of buying a property in the eastern part of Sydney? Choose a buyer's agent who has helped clients find properties in the same area.
If the buyer's agent doesn't have a recent track record of buying in the area where you are looking to purchase, it's best not to engage. Ask for at least 4 recent property purchases in the area you are looking to buy in.
Buyers' agents know where the safest areas are, where the best streets are, which streets are poised for upgrades, and which parts are up-and-coming.
What to look for in a buyer's agent: Honesty and Transparency
While selecting your buyer's agent, don't be afraid to ask important questions like:
Do you do property searches or just negotiating?
Do you have ready access to properties that are not listed in the open market in my local area?
How quickly can you get all the paperwork and required professionals organised for me?
What criteria do you use to assess prospective properties?
How do you compile market data, shortlist properties and conduct ground research?
Can you provide me with contact information of some of your recent local clients?
How to find a good buyers agent in Sydney? Look for local testimonials
A buyer's agent's reputation and recommendations should speak for themselves. You are making what is possibly the biggest purchase of your life, so don't place your trust in the hands of somebody with a spotty record.
Make sure to check out the website of a potential buyer's agent and click on the testimonials or client feedback page. Bonus points if they have these on independent review platforms, such as TrueLocal or Google Maps / local search. Also view their client video testimonials.
Excellent connections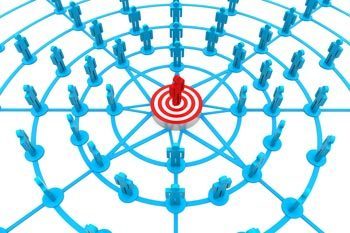 In real estate, knowing the right people opens a lot of doors. A first-class buyers' agent will have a far-reaching network of sales agents, which grants them access to properties before they hit the open market as well as off-market sales.
Plus, selling agents like dealing with buyers' agents they have good relations with because they more likely present a qualified buyer ready to transact if the property stacks up.
Lastly, a buyer's agent with good connections can provide a reputable team of professionals like solicitors, accountants, property managers, builders and pest inspectors. Together, they can help you make a more informed investment decision.
Someone with a licence and insurance
Make sure the buyer's agent you choose is fully licenced by the REBAA. Real Estate Buyers Agents Association of Australia (REBAA) is Australia's largest industry body of accredited buyers' agents with licensed professionals in every state of Australia.
To be licensed by the REBAA, agents must be exclusive, must undergo buyer's agent training, and have professional indemnity insurance. The insurance is your recourse in case something goes wrong with your property purchase.
What traits to look for in a buyer's agent? Full dedication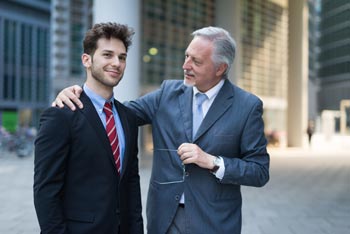 A buyer's agent dedicated to you can offer a higher standard of service unlike the service that someone who belongs to an agency would.
Searching and negotiating for properties with a client's best interests requires focus and full dedication and no conflict of interest.
It is also important to find out if you will deal with an employee of a buyers agent agency or the principal. It is one thing for the founder to establish a great buyers agency. But if they then assign you an employee, you are obviously not going to get what made the agency great in the first place.