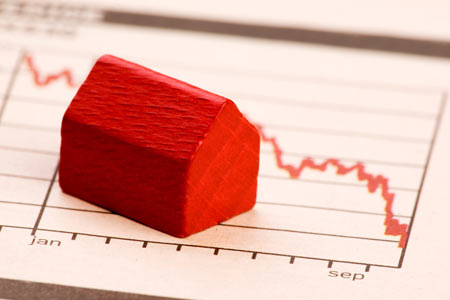 In a housing market downturn, buyers have the opportunity to snatch up a home among a glut of properties for a much lower price.
With the downturn being played up by the media, you may wonder if you'd even need a buyers agent when you buy a house at this time.
The reality is that there are so many great prices still being achieved for sellers and buyers who think agents are desperate at this time are still missing out.
Find out why it's smart to hire a buyers agent in a housing market downturn.
A buyer with the representation of a buyers agent is at a significant advantage compared to the buyer who does all the heavy-lifting involved such as searching for properties, setting up appointments, viewings, and inspections, and negotiating.
Buyers acting alone also run the risk of making expensive mistakes, which, in a housing market downturn, can have major repercussions.
A real professional buyers agent will save you a lot of time, energy, and money.
People are still buying properties in a housing market downturn
A lot of buyers hold off on buying thinking the selling agent is acting out of desperation.
In a housing market downturn, agents are not desperate. There are buyers everywhere even in such market conditions.
Buyers are snatching up properties and properties are selling. There are just some that take longer, but properties are still selling.
It's this distrust in agents that lull buyers into a complacency and make you miss out on great properties that can be had at a great price.
A buyers agent's market expertise is invaluable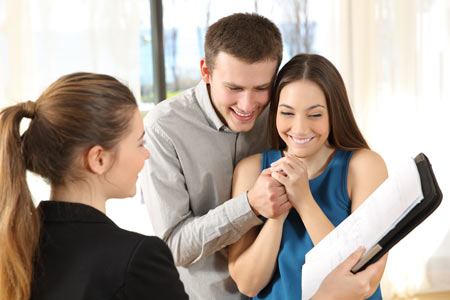 By employing the services of a good buyers agent, you have someone with market expertise, insider knowledge, and an established connection with selling agents.
A buyers agent knows how much properties are worth in the area, which is useful when it comes to making an offer. An agent would know what is excessive and what's too low.
Armed with that knowledge, a professional buyers agent can evaluate and negotiate for a much lower price.
If you're serious about buying a property, it's best to use a buyers agent so you don't miss out on great opportunities.
Buyers agents have their ear to the ground and are privy to special information that someone who isn't in the industry can possibly know about.
A buyers agent takes an objective approach
With the glut of homes for sale in a housing market downturn, its the perfect setting for impulsive property purchases.
With a buyers agent by your side, you have someone who can look at things objectively and curb your impulses.
As your buyers agent, I will give you an honest assessment of the value of each property. You get a straight answer regarding the properties you should restrain from buying.
I will let you know if the property is overpriced relative to its value or if it does not meet your standards.
I can cut through marketing hype, clever home staging and other sales techniques that point to a bad deal.
A buyers agent can speed up the buying process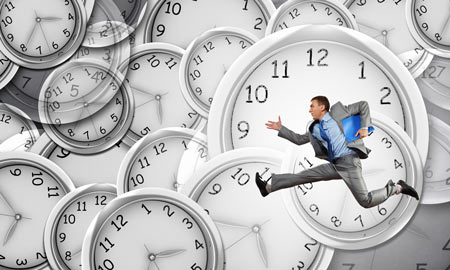 If a property has caught your eye, there is surely another buyer who wants it. You could also lose it if you delay acting on it.
This is where I wow my clients — I can get you a contract in record time. Often within hours after viewing a property.
With my extensive connections, I can urgently organise every professional needed in one hit and deal with other common delays in a flash, with my skills and over 3 decades of experience in real estate.
A buyers agent in a housing market downturn will help you avoid making expensive mistakes
Who knows which way the market will turn by the end of 2019? A buyers advocate can ensure that you choose a property that will be more likely to retain or grow its value.
We all know experience is key in any endeavour. So having someone who searches, inspects and buys property every day will clearly give you an edge. Apart from saving you time and reducing your purchase price, this includes avoiding potentially costly mistakes. Think of problems with the neighbouring, contract conditions or market trends in the suburb.
This is also why you would want a local buyers agent who is familiar with your suburb.
You get the idea. Make sure you get the best value for your money by hiring a buyers agent in a housing market downturn.