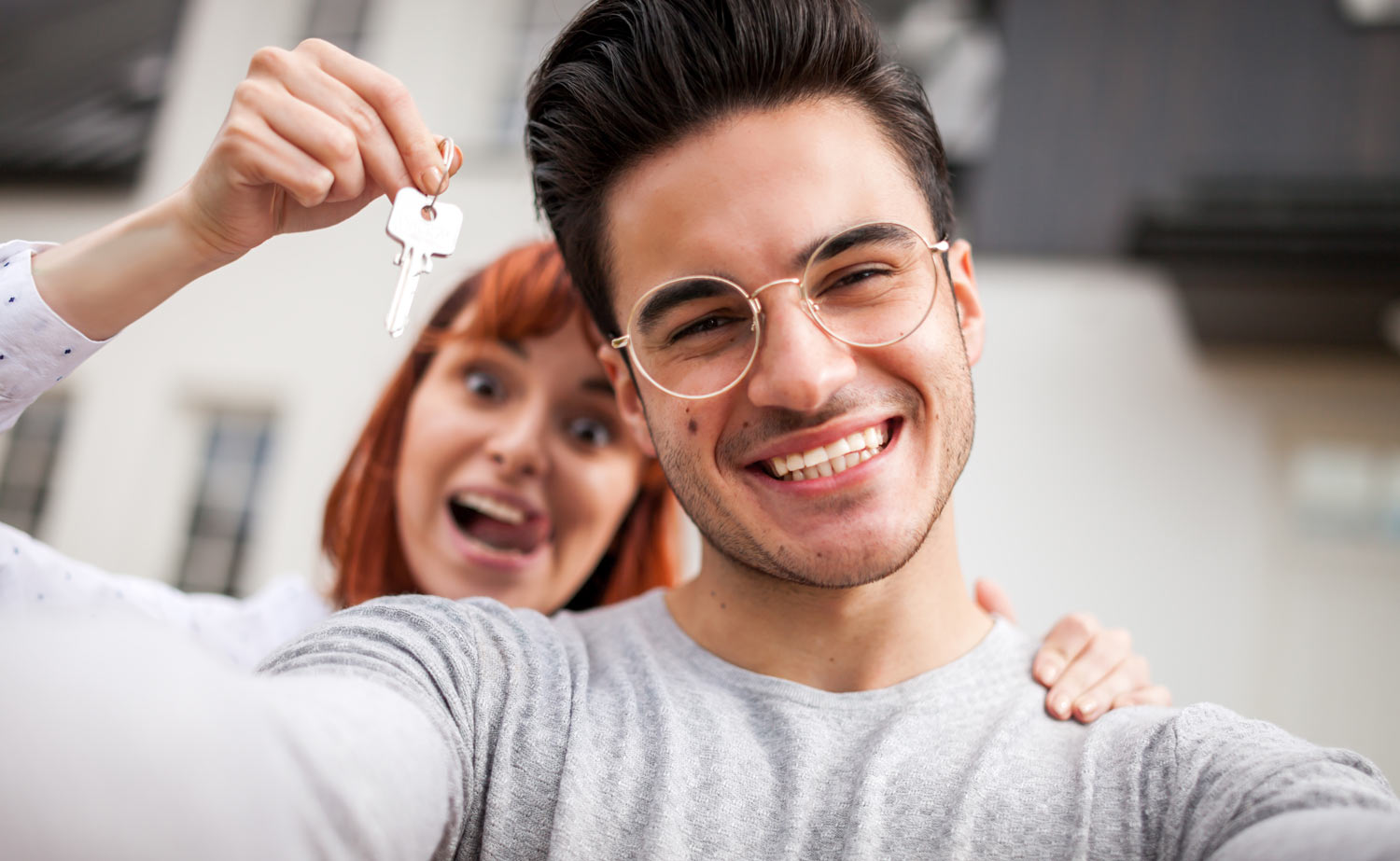 Australian house prices are on the rise again.
As a first-time home buyer, you may be wondering how you can break into the Australian housing market.
Can you really buy a home without trading off the quality and location of the property? Is it even possible to get your first home at a discounted price?
Yes, it is possible. And there are elements that can reduce home prices for first-time buyers like yourself. If you want to finally stop renting, mull over the points I am going to share with you now.
One-Off Crimes
Crimes can reduce the desirability of the area. I am in no way advocating that you buy property in a market that is notoriously dangerous. The types of crimes I am talking about like vandalism and even murder can affect the prices of properties within a few hundred metre radius from the area. Prices can fall as much as 5 percent for properties close to a one-off incident.
Bad Weather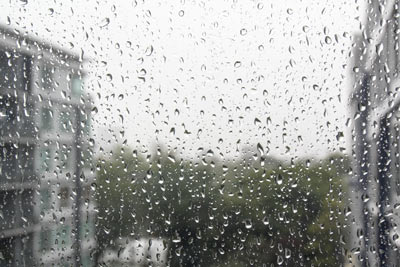 If you are bidding at an auction, the weather can have an effect on house prices.
In fact, the difference between bidding for a property on a sunny day, as opposed to a rainy or cloudy day, can be in the thousands.
Statistically there is a 1 percent increase in property prices that are being auctioned on a sunny day. If you're buying in Sydney, that can easily amount to a $10,000 difference.
Presence of Public Housing
Neighbourhoods close to public housing also see a drop in property prices. Not a lot of people want to live close to shelters, too. Case in point, when the ACT government decided to build public housing in Canberra, property prices fell about 4.9 percent. And the more affluent the area, the greater the price drop.
Proximity to Transportation Hubs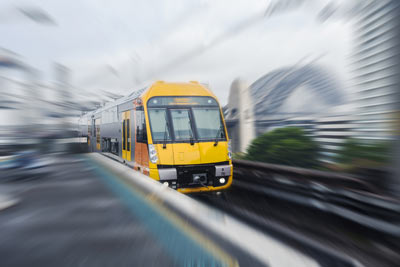 Other factors that reduce home prices include close proximity to an airport or train station.
While very convenient, the associated noise that comes with living near transportation hubs does have an effect on the property prices.
You do have to compromise to a certain point. Properties that are located within 1 kilometre radius of a runway or railway are reduced 1 percent per decibel of noise.
Storm or Bushfire-Prone Areas
Properties that are considered storm or bushfire-prone areas are also much lower immediately after a storm or bushfire hits. Home sales drop at as much as 50 percent in the aftermath of a disaster.
However, it does pick up fast afterwards, in as little as two months. So as with the aforementioned tips, act fast if you see a property you like in an area that has just been impacted by inclement conditions. Just make sure to have your home insured.
Local Housing Market Downturn
There is not one housing market in Australia. Or in Sydney.
Each suburb and area within a suburb tends to have its own dynamic. So depending on the local cycle, there can be some great opportunities to secure great properties at a much lower price than elsewhere nearby.
This is another area where an experienced local buyers agent can make a world of difference. You definitely increase your odds to buy your dream property in Sydney by hiring a buyers agent. A professional buyers agent can help you avoid expensive mistakes and ensure that you are not making a bad investment with the glut of homes for sale during a housing market downturn.