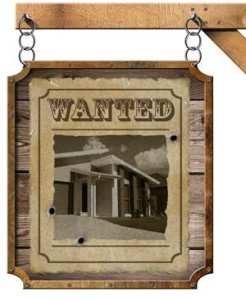 In the second half of the 19th century, the United States saw the rise of a notorious outlaw. His name was Henry McCarty, but the world knows him better as Billy the Kid. Just recently, an authentic photograph of his has been making quite some noise. Surely, it's going to be sold off at an auction, and its worth is expected to be close to $5 million. Won't you be surprised then to learn that the tintype photograph was originally sold about five years ago by a junk store for roughly 67 cents?

There are only two existing photographs of Billy the Kid
A team of experts have authenticated the 4-by-5-inch tintype photograph and they believe it to be the real deal, which makes it one of only two existing photos of Billy the Kid. The other one is a 2-by-3-inch tintype which was sold in the year 2010 for $2.3 million.
Kevin Costner's NGC documentary
It is interesting to note that Hollywood celebrity Kevin Costner is narrating a documentary on NGC which talks about the entire journey of the photograph, from its history to its sale by a junk store to its discovery and authentication.
Strange things do happen!
Sometimes, priceless objects come to us pretty cheap
This story proves once again the tried and tested theory in life that priceless objects can sometimes be obtained for a very cheap price. Isn't this what makes life and our journey really interesting? Take our real estate for example. While we talk about how the prices of homes have inflated in recent times (in terms of our average household income) we cannot deny that sometimes we can pick real pearls, a few brilliant properties for next to nothing.
May be you will get them through distress sales or they are among those properties that investors have been ignoring because of some legal issue or encroachment.
Put a buyer's agent on the hunt
A seasoned buyer's agent who knows his job grabs such opportunities straight away. At first glance, homes that come with cheap price tags may not seem like treasures, but if your buyer's agent is good at his job, their real value will come reveal itself, just like it did with the dirt-cheap Billy the Kid photograph now poised to fetch millions.
You seem to be worried that the market has run its course and properties are near their peak value. I wouldn't say that they can be bought dirt-cheap but if you are looking for a worthy property at a reasonable price, I will be more than glad to give you a hand. Feel free to contact me today.