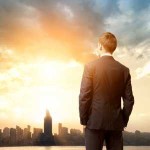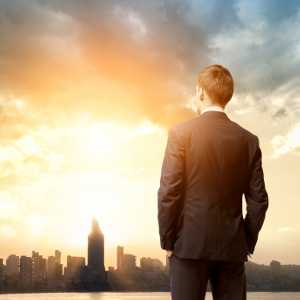 The year 2014 has sure as hell shown a mixed bag to the investors. '15' is going to usher us into a climate of uneven growth and restrained inflation, says Michael Yardney for an article on the website Property Update.

Gloomier aspects of 2014
Amongst the many debilitating aspects of the year going by, Yardney counts the end of the Quantitative Easing regime in the USA, unpatterned global growth, falling iron ore and oil prices and budget cuts in Australia as the major ones. Deflation perhaps poses a greater risk than inflation and it is not difficult to infer why. For most assets, though, the year did not come without its many silver linings.
Key themes
Some of the themes which have been at the heart of 2014 are:
Share markets showed resilience globally. Emerging markets, barring China and India, have not done too well, though.
Oil price slumped by 32% and iron ore dropped by 47%. Commodities performed rather poorly all through.
Australian bonds in particular and global bonds in general performed well.
Investors showed an appetite to piggyback on the residential property market.
$A fell against its $US counterpart; what with American resurgence being something to talk about in 2014.
What 2015 may herald
At the moment the odds are good, says Yardney, that there will be a cash rate hike in the early days of 2015. If and when that happens the market has to prepare itself for a round of volatility. Property bust in China can be a cause for global concern. We will have our whole attention glued to how the non-mining sector performs in our country and what kind of impetus real estate gives to the economy.
You can read the original article here.
I recently read about the real estate lobby looking to forward its candidate for the Upper House seat in  the elections that come next to the one due in '15'. Real estate groups, being a big part of the economy sees this as a way to ensure that their demands (industry training) are taken more seriously by the government.
Does it seem like a practical approach? What is your opinion?