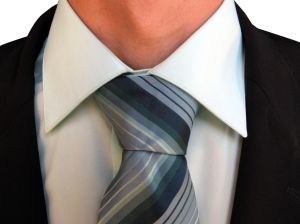 Managing your own investment property could have its advantages and disadvantages. What a landlord like you should keep in mind, however, is that saving money is not always the best option. Sometimes, it could cost you much more in the unforeseen future. So, here's a list of advantages if you hire a property manager.
Advantages of hiring a property manager
Property inspection can be done regularly
Maintenance of property can be attended to
Screen tenants properly
Able to settle disputes with tenant as managers are familiar with legislations
Risk management benefits
On the other hand, not hiring a property manager has only one advantage and that is saving money. But if the inspections, maintenance and disputes are not attended to immediately because you lack the time, it could get very expensive. So, the advantage of not hiring a property manager really becomes a disadvantage for you and your business.
Read more here.