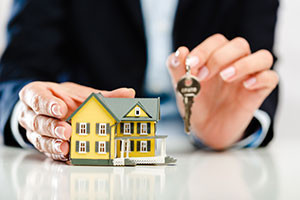 An article appearing on Yahoo Finance discusses how Chinese investment in Australia has expanded over the last year. In the year that went by, it has increased over 60% in volume to touch $15 billion. While real estate is a definite hit with Chinese investors, they are quite ready to foray into healthcare, renewable energy, mining, gas and oil and infrastructure, says the article.

Real estate takes centrestage
Among other things, this trend can be put down to the devaluated Aussie currency. Real estate takes the central position with as much as $6.85 billion flowing into it. This is close to 45% of the total Chinese investment.
China favours Australia next only to the USA. It is worth noting that Chinese investment in the USA in the year 2015 has been roughly eight times that in Australia.
Chinese property investors have gone ahead with 7 mega deals
China has gone ahead with seven mega deals in Australia- each accounting for more than $500 million. Among these, four deals are in surplus of $1 billion.
Another aspect of investment worth noting is that 94% of Chinese investment has been in NSW. Such projects include, but are not limited to, residential, commercial, hotel and retail ventures.
You can read the original article here.
Significance of a buyer's agent
With such increasing competition, it is more vital than ever to get the advantage on your side with a buyer's agent that really knows the market and can identify properties even before they are being listed. If you don't have a buyer's agent yet, why not give me a call today?"