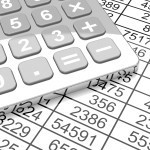 An article on the website The Advisor talks about how top banks of Australia have passed on in full the benefits of the further cash rate cut made by the RBA.
Among other financial entities, The Rock has declared to bring down its variable loan rate to 5.94% while My State proposes to bring it down to an even cheaper 5.64%. Certain loans having an LVR of less than 80% and a sanction amount of more than $100,000 will find interest falling as low as 4.54%.
You can read the original article here.