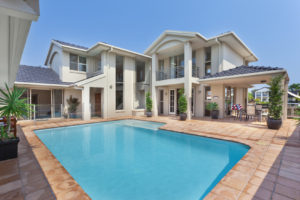 No one can doubt that a suburb lying five kilometres away from the Sydney central business district has a strategic location. This alone makes Woollahra a well-sought after real estate destination.
In many ways, you can say that it is riding the wave passing through the Eastern Suburbs in general. But there is no denying the cultural roots of the place and the level of fascination which the tree-lined residences and village-centric shopping marts have for property lovers.
Significance of a Buyers Agent in Woollahra
But how can you gain access to the wonderful properties spread across Woollahra before they reach the stage of the open market? And how can you figure out which homes will match your exact requirements, and in doing so, find the one with the best price?
I think the professional you will want is a Buyer's Agent who specialises in Woollahra and Sydney's eastern suburbs. I may be exactly what you're looking for.
As a buyer, you would have felt a pinch when the seller comes with multiple representations. It's as if the scales are already in the seller's favour right from the start.
Let me tell you a secret: An energetic, completely devoted and seasoned buyer's agent fighting for your cause is no less an entity than a dozen sales agents combined. I would like to believe I have all these attributes to get you your coveted (or my advised) property in Woollahra and all across the Eastern Suburbs.
Your buyers agent in Woollahra
Buying real estate in today's market is always competitive. Real estate purchases are time sensitive and we negotiate them skillfully at the right pace.
I ensure that
1) you do not lose sleep over the process,
2) you do not waste time thereby inducing opportunity cost,
3) you do not have to physically involve yourself unless you really want to, and
4) you tend to save a lot of money on your new property's purchase price
5) you find property that may not even be listed
Initial consultation and process
At the start of any engagement we site down and work out exactly what you are looking for. If helpful, I will tour the appropriate areas with you. This is to make sure I understand exactly what you are after. You can see the details of how the whole process works here.
After this, you can leave everything to me. Simply join me when the time comes and view the properties I have shortlisted for you together.
Good view versus value growth potential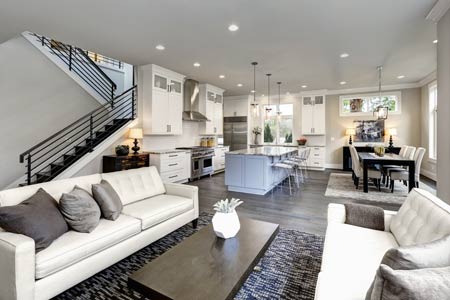 Woollahra is blessed with a fascinating array of properties. You also want your property to have the potential to grow in value. This is important, whether you're a real estate investor or not.
Over the years, I have seen and dealt with many hundreds of real estate agents. I have also inspected thousands of properties and studied the market. I can say with a fair degree of conviction which property provides nothing more than a great view and which one could be profitable for you in the future.
Average home buyers can be forgiven for choosing appearance and marketing messages. It takes dedication, experience and skill to find the right property. It takes the same set of qualities again to secure it. I would therefore recommend to anyone to engage a buyers agent in Woollahra.
If you're interested in home ownership or extension of your property portfolio in Woollahra, why not take the next step and contact me today? I would be more than glad to assist you with your real estate vision.