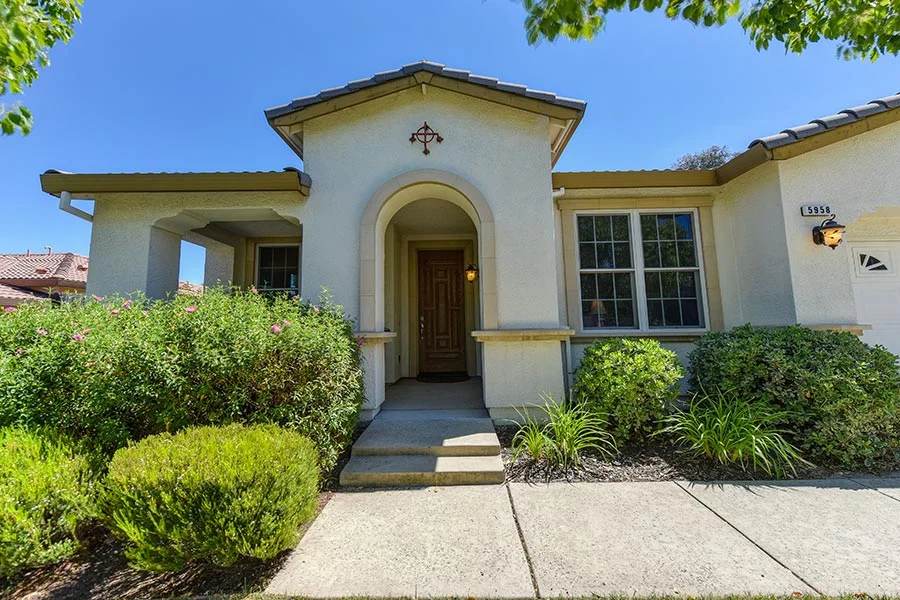 The suburb of Willoughby lies on the Lower North Shore of Sydney, several kilometres from the CBD. Despite being too far from the harbour to give you a direct view of the water, Willoughby is one of the most fashionable and sought-after real estate locations in the city.
If this is the kind of neighbourhood you'd like to invest in, you've come to the right place. Tracey Chandler is the buyers' agent in Willoughby for you.
An exclusive family-oriented suburb
Willoughby was once a quieter residential area with many elderly homeowners. But much has changed in the past two decades.
Over the years, Willoughby has attracted culturally diverse families and well-off single professionals. And since more flat areas were available for housing and creative commercial developments, the suburb easily transformed into the high-end, trendy community it is today.
Willoughby has it all. Aside from the California-style bungalows, residents can enjoy stylish cafes, restaurants, and fashion boutiques. There are enough sports-friendly parks for everyone. The local schools (e.g., Willoughby Public School and Willoughby Girls High School) rate high in academics.
Its prime location also makes it convenient for you to commute in and out of the suburb, for work or leisure. If you make Willoughby your home base, you're within reach of the Artarmon, Chatswood, and St Leonards railway stations. Various bus routes service the area and Gore Hill Freeway runs by the southern border. This means you can be in Sydney's CBD, Chatswood, or the beaches at Mosman within minutes.
Why you need a buyers agent in Willoughby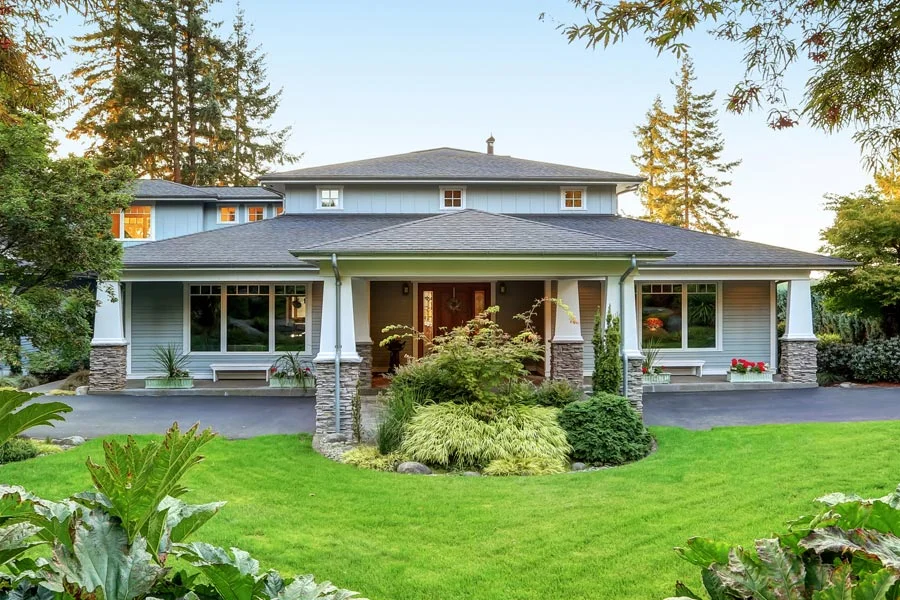 Finding and purchasing a home in Willoughby is not easy. Given its location and popularity, there is always a larger number of buyers looking to enter the suburb than properties for sale.
This also means there is continuous potential for excellent returns on your investment in the future.
As with all competitive markets, speed and negotiation skills are critically important. You want to be quicker than other buyers in finding the right home and making the right offer. That's going to be extremely difficult if you are not a professional.
And that's where Tracey Chandler can come in to help you.
Finding the perfect Willoughby property to invest in
Tracey has a wide network of real estate agents and other industry contacts within Willoughby that let her know which properties are about to go on sale. Her connections are such that she gets to hear of sales even before they're listed or publicly announced. She even knows about those that are off-market or never get listed at all. With her by your side, getting ahead of the rest is guaranteed.
When you hire Tracey Chandler as your buyers' agent in Willoughby, she'll first meet with you to discuss your brief. She'll ask you for details, such as:
budget and financial goals
your family's needs
the kind of house you need
any preferred location
preferred schools
where you commute to for work
Once she has your brief, Tracey will start a thorough Willoughby property search on your behalf. From then on, you can relax and let her do all the work!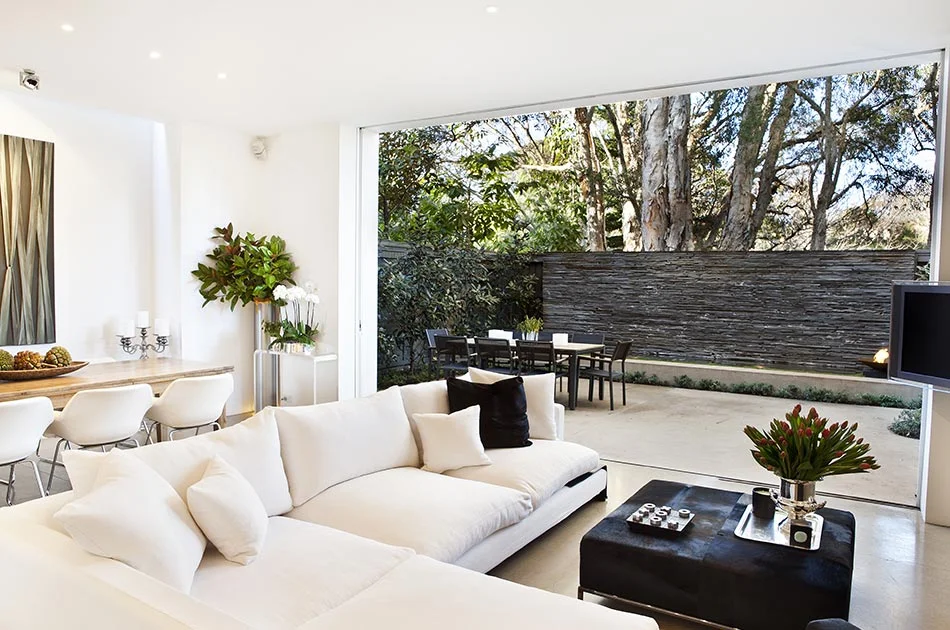 Tracey will find properties that are most suited to your brief and budget. And because she has a wide network of contacts, your list will include off-market properties as well. Tracey will try to avoid having you compete with many prospective buyers, and will of course make sure you don't compete with her other clients. She won't make duplicate recommendations and she'll help you avoid that headache.
When you've picked out which homes to consider, Tracey will schedule viewings for you.
Afterwards, you can compare your impressions with Tracey's honest assessment of each property. If she thinks a property is overpriced or if she spots potential issues with the house, she'll warn you about them. She'll help you get past any real estate agent's marketing hype and avoid getting into a bad deal.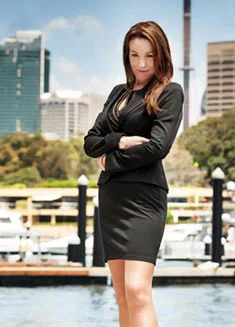 Securing your dream property with your buyers agent in Willoughby
Tracey will also do the negotiations or bidding for you.
You don't have to worry about dealing directly with real estate sales agents or auctions. You can sit back and watch Tracey negotiate for the best price on your dream property. She's also an expert at property auctions and can dominate the bidding floor while keeping to your goals and budget. Tracey will help you beat the odds and secure a great deal.
And Tracey moves fast. She will have the contract ready in record time. (Don't be surprised if she has it ready within hours after viewing!) She knows all the right people who can help her spot and deal with any legal or financial issues, quickly and discreetly.
No matter how many other buyers are out scouring Willoughby for opportunities, Tracey Chandler will make sure you get to them first!
Personalised service from a Willoughby expert
It's unwise to try making your way into an exclusive housing market like Willoughby. To make a successful investment, you need the expertise and personalised service of a buyers agent.
And that's the kind of service Tracey Chandler can give you.
From start to finish, you will always deal with Tracey directly. She will never have one of her employees handle your account.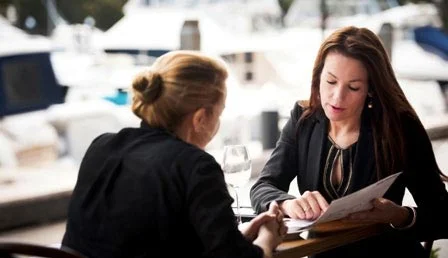 Unlike what you may experience with other buyers agencies, you'll be talking to her every step of the way. She'll always be within reach, ready to advise you on your next move. This is Tracey's definition of top-notch, personalised service — and you won't get that level of attention from anyone else in Sydney.
Tracey has been helping clients find and purchase properties in Sydney's Lower North Shore for many years. You can view her client testimonials here, including her 100% 5-star reviews on Google Reviews.
So call Tracey now and speak to her directly. She'll make sure that your Willoughby property investment proves to be the best one you've ever made.