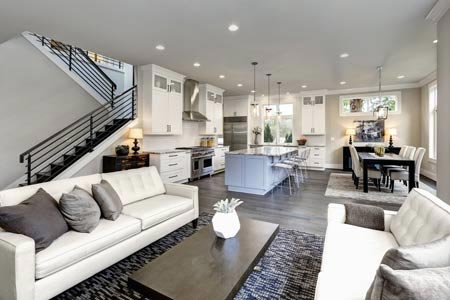 Not everyone can say they live in the centre of it all… but you certainly can if you live in Artarmon.
Artarmon is a suburb that residents both young and old love. Living here, you have easy access to everything — you are literally sandwiched between Chatswood and the CBD.
This suburb enjoys "protected" status. What this designation entails is that the Willoughby Council makes the preservation of historic homes and heritage conservation sites a top priority.
With a buyers agent in Artarmon, you can land your dream home in one of the most well-preserved sections of the Lower North Shore.
Modern and Multicultural
While most of Artarmon is of historic importance, that doesn't mean it's lacking in any modern advantages. Apart from the well-connected buses and trains, you will have a dedicated bike path straight to the CBD. As an Artarmon resident, you can enjoy a relaxing commute to work.
Diversity is well and alive in this suburb. Your neighbours are inclusive, progressive and have a strong sense of community. Go out and do something on bustling Hampden Road, the vibe is absolutely positive and electrifying.
Artarmon is also one of the most sought-after catchment areas in the Lower North Shore. It is home to the NSW Public Primary school — which is why families with kids pull out all stops to secure property here.
A Walkable Suburb On The Lower North Shore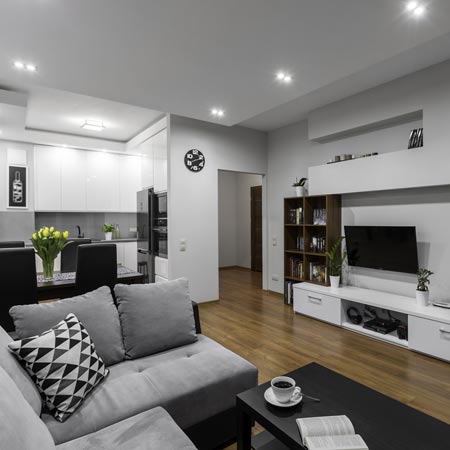 Although the CBD is only 10 minutes away, another thing that makes Artarmon great is its walkability. It's not uncommon to see families talking to a from the eateries, shops, and bakeries, as they are within walking distance.
You'll find that living in Artarmon makes it easier to lead a healthy lifestyle.
Invest In A High-Value Sought-After Home In Artarmon
Artarmon homes are comprised of period style Federate homes, California bungalow type of homes, and apartment buildings. On the west side of Artarmon you will see the medium-rise apartments, and on the east side, you will see a predominance of conservation homes. Which side you prefer depends on the kind of property you want.
The suburb attracts many investors coming from other high-end suburbs like Chatswood and St Leonards because Artarmon property ranks high in capital growth.
No matter what station of life you're in, you are sure to find an Artarmon property that suits your taste.
Tracey Chandler offers a comprehensive property search, so you can just sit back and relax. You will find that buying a home has never been so stress-free.
She will save you time and money by making sure you view only the properties that match your requirements.
Save Money Buying A Property
Properties in Artarmon are rare compared to how much in demand there is for them. This means buying Artarmon real estate typically requires speed and high degrees of negotiating skills.
It is easy to see how a professional negotiator can save you not just nerves, but significant amounts of money.
With her extensive local experience, Tracey Chandler knows what properties on Sydney's Lower North Shore are really worth. This gives you the edge in negotiations with real estate agents.
Don't Miss Off-Market Sales In Artarmon
A good buyers agent in Artarmon will have access to a wide network of property contacts. Often Tracey has access to properties prior to listing. This means you have a significant advantage to regular buyers in this highly competitive location.
Avoid the potential for bidding wars and use a professional.
Buy A Home In Artarmon With Tracey Chandler As Your Buyers Agent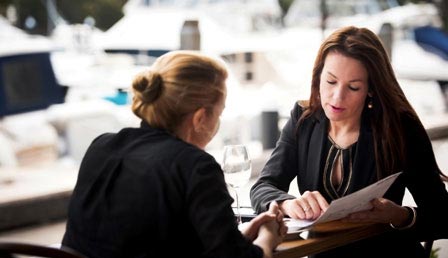 Having a buyer's agent like Tracey will give you serious advantages by giving you a good view of each property.
She will give you an honest assessment of the value of the properties. And you get a straight answer if she thinks the property is overpriced or if it falls short of your standards.
She cuts through marketing hype, clever home staging and other sales techniques that point to a bad deal.
Once you've found your dream property in Artarmon, Tracey will negotiate and bid at auction to secure it. Chances are, there is another buyer wanting to buy the property you're eyeing in Artarmon.
This is where Tracey will wow you.
She can get you a contract in record time. Often within hours after viewing a property Tracey can urgently organise every professional needed in one hit and deal with other common delays in a flash, using her skills and experience.
The Tracey Chandler Red Carpet Treatment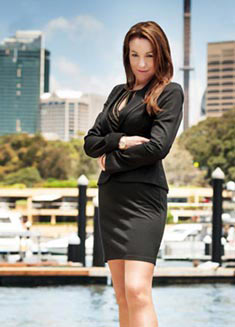 If you don't buy and inspect property every day, mistakes are inevitable. Tracey will save you from making such mistakes by giving you all the information that you need prior to purchasing.
Negotiations are tough for the average buyer. Experienced real sales agents can sense desperation. They are there to achieve the best possible price for their client — which is why it is always best to have a buyer's agent representing you.
Tracey has been helping clients find and purchase properties in Sydney's Northern Suburbs. Her client testimonials speak for themselves.
Unlike the larger buyers agencies, Tracey will personally work on everything! She provides the red carpet treatment to her clients and will never pass you around to less experienced junior staff. She will make sure you get your money's worth and not a consolation prize.
Find out how Tracey can make the journey of buying your dream home or dream property in Artarmon stress-free.