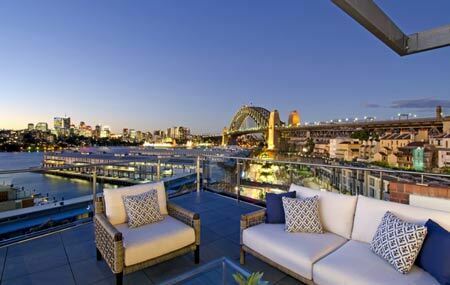 Milsons Point is home to the world-famous Luna Park. Its proximity to the city and its fantastic view of the harbour means property and rental prices are on the higher end of the scale as compared to the other parts of Sydney.
With a buyer's agent by your side, you are taking the stress of buying real estate in Milsons Point.
Professionals Love Milsons Point
Milsons Point is bordered on the north by North Sydney, on the east by Kirribilli, on the south by Sydney Harbour, and on the west by Lavender Bay. It is a really tranquil and relaxing place to live, minus the long commutes to work!
Another thing professionals love about living in Milsons Point is that it's a very walkable neighbourhood. And if you want to go to North Sydney, it's only 10 minutes away. This suburb is very well connected by public transport and it has a train station and many buses passing through.
Save Money Buying A Property In Milsons Point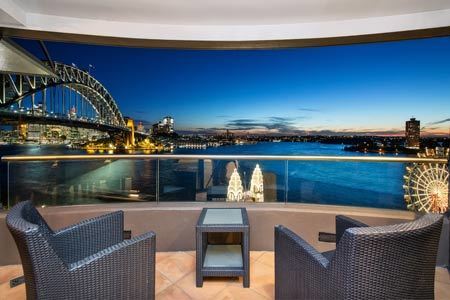 The Milsons Point neighbourhood has a good mix of high-rise residential apartments and smaller and older style units, and most of these apartments have fantastic views of the Sydney Harbour.
Properties in Milsons Point are rare compared to how much in demand there is for them. This means buying Milsons Point real estate typically requires speed and high degrees of negotiating skills.
It is easy to see how a professional negotiator can save you not just nerves, but significant amounts of money.
With her extensive local experience Tracey Chandler knows what properties are really worth. This gives you the edge in negotiations with real estate agents.
Don't Miss Off-Market Sales in Milsons Point
A good buyers agent in Milsons Point will have access to a wide network of property contacts. Often Tracey has access to properties prior to listing. This means you have a significant advantage to regular buyers in this highly competitive location.
Avoid the potential for bidding wars and use a professional.

Buy A Home In Milsons Point With Tracey Chandler As Your Buyer's Agent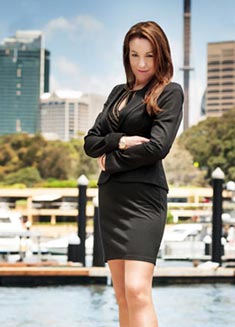 Having a buyer's agent like Tracey will give you serious advantages by giving you a good view of each property.
She will give you an honest assessment of the value of the properties. And you get a straight answer if she thinks the property is overpriced.
She cuts through marketing hype, clever home staging and other sales techniques that point to a bad deal.
Once you've found your dream property, Tracey will negotiate and bid at auction to secure it.
Chances are, there is another buyer wanting to buy your dream property. This is where Tracey will wow you.
She can get you a contract in record time. Often within hours after viewing a property Tracey can urgently organise every professional needed in one hit and deal with other common delays in a flash, using her skills and experience.
Save Yourself From Making Expensive Mistakes
If you don't buy and inspect property every day, mistakes are inevitable. Tracey will save you from making such mistakes by giving you all the information that you need prior to purchasing.
Negotiations are tough for the average buyer. Experienced real sales agents can sense desperation. They are there to achieve the best possible price for their client — which is why it is always best to have a buyer's agent representing you.
Tracey has been helping clients find and purchase properties in Sydney's eastern suburbs and also in the northern suburbs. You can view her client testimonials here.
Call Tracey now and speak to her directly — she will personally work on everything! She provides the red carpet treatment to her clients and will never ever pass you around. She will make sure you get your money's worth and not a consolation prize.
Find out how Tracey can make the journey of buying your dream home or dream property stress-free.