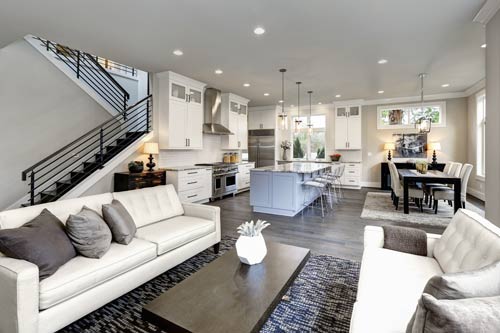 Lane Cove is a gem of a suburb that sits on the hills across the harbor from the CBD. The perfect placement affords you both small town and the big city feels.
It is village-like and yet cosmopolitan at the same time, with nature reserves and lush and sprawling parks, and modern high-rise buildings looking out at gorgeous river views.
It's a suburb that continues to grow and upgrade in terms of amenities and urban development. It is this immense growth potential and great quality of life in Lane Cove that attracts many professionals, young and old, to the area.
Residents Never Want To Leave This Gorgeous Riverside Suburb
Many Lane Cove residents are young and old professionals. Thanks to the express bus service into the city, it just takes 10 minutes to get to the CBD.
Residents also love the lifestyle and quality of life here and multi-generational households are not uncommon. Rarely do people move or leave, which is why property sales are also fewer than the demand for them.
Competition for Lane Cove properties is fierce. Properties do not last long in the market.
Find Out About Lane Cove Property Sales Early On
To secure your dream property here, you need a buyers agent in Lane Cove who has excellent connections and a good relationship with real estate agents in the area.
Tracey Chandler has her ear to the ground when it comes to Lane Cove property sales. Often she is notified of which Lane Cove properties are about to go on sale before they reach the open market.
She often has access to properties prior to listing. This gives you a significant advantage to regular buyers in this highly competitive real estate market.

Find The Perfect Lane Cove Property For You
Lane Cove properties are a mix of cottage homes, stunning estates, Californian bungalows, and modern apartments. Whatever your preference is, there is surely a Lane Cove property that is most suitable for you.
Tracey can conduct a full property search on your behalf so that all you have to do is sit back and relax while she does her work of finding you the perfect Lane Cove property.
From your first conversation with Tracey, she will cover all important details such as:
your budget
the size of your family
the type of house you're looking for
your preferred location
proximity to schools
your work location
Tracey will give you serious advantages by first giving you a good view of each property.
She will give you an honest assessment of the value of the properties. And you get a straight answer if she thinks the property is overpriced or does not meet your standards.
She cuts through marketing hype, clever home staging and other sales techniques that point to a bad deal.
Ready Access To Lane Cove Off-Market Sales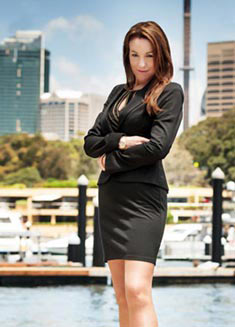 A great buyers agent in Lane Cove will have access to a wide network of property contacts. Often, Tracey has access to properties prior to listing. This gives you a significant advantage to regular buyers in this highly competitive real estate market.
Tracey also has access to off-market sales, where you will end up competing with just one or two prospective buyers, unlike public sales where you compete with over hundreds or thousands of other buyers.
This is an ideal setup where negotiations are more flexible and reasonable.
Securing Your Dream Property With A Buyers Agent In Lane Cove
You know negotiations are tough and experienced real estate sales agents are experts in this process. Their primary job is to achieve the best possible price for their client — which is why it makes so much sense to have a seasoned buyer's agent representing you. Let's even the odds!
Once you've found your dream property in Lane Cove, Tracey will negotiate and bid at auction to secure it.
Chances are, there is another buyer wanting to buy your dream property. This is where Tracey will wow you.
She can get you a contract in record time. Often within hours after viewing a property Tracey can urgently organise every professional needed in one hit and deal with other common delays in a flash, using her skills and experience.
Buy Property In Lane Cove With Red Carpet Treatment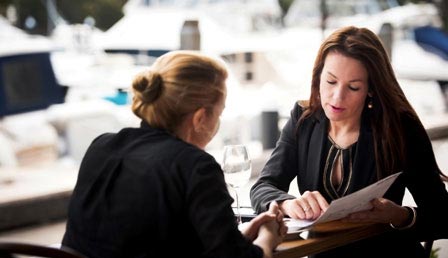 Unlike many other buyers agencies, you will not be talking to the principal initially and then be passed on to an employee. You will always be dealing with Tracey directly.
Tracey has been helping clients find and purchase properties in Sydney's northern suburbs for many years. You can view her client testimonials here, including her 100% 5-star reviews on Google Reviews..
Call Tracey now and speak to her directly — she will personally work on everything! She provides the red carpet treatment to her clients and will never ever pass you around. She will make sure you get your money's worth and not a consolation prize.
Call Tracey now on

0416 100 839