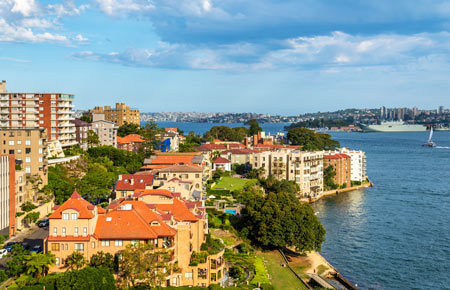 Kirribilli is one of the most established and affluent suburbs of Sydney. It features glamorous waterfront properties, imposing terraces, pretty cottages and low and mid-rise contemporary apartments and condo buildings.
If you're thinking of buying a property here, you want a buyer's agent who is intimately familiar with the area and has extensive real estate industry experience. Those two things work to your advantage and allow you to successfully purchase your dream property.
Famous Neighbours, Million Dollar Scenic Views
Kirribilli boasts of a million dollar views, tree-lined avenues, and Jacaranda trees. The two official residences of the Prime Minister of Australia and the Admiralty House for the Governor General are also located here.
How To Buy A Property in Kirribilli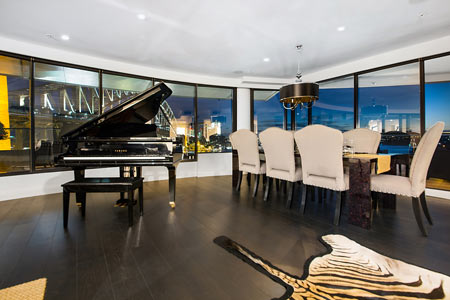 Kirribilli may be intimidating and it does have a reputation for being so tightly held. But there are more properties on the market now than there has been for a few years, and the demand is only increasing.
The scales of property market transactions are skewed towards sellers, with their real estate agents representing them. If you buy without a buyer's agent's representation, you are going to need a whole lot of time and energy to learn the ropes. Plus, you run the risk of making expensive mistakes.
Kirribilli is a highly competitive market and time is of the essence. Consider how much easier buying a property is when a professional is doing the leg work and high pressure negotiations on your behalf.
Your buyer's agent will take a load off your shoulders. She will work on finding your dream property in Kirribilli, and negotiate a better price than most "part-time" home investors are able to.
Choose a buyer's agent who has been in the industry for at least a decade. Experience and having a great track record are worth their weight in gold in the real estate industry.
Secure The Right Property In Kirribilli With Tracey Chandler
Tracey has had many years of experience acting as a buyer's agent in Sydney's eastern suburbs and also in Kirribilli.
Her intimate knowledge of purchasing exclusive, high-value properties has helped Tracey purchase dream properties for her clients, even off-market ones. She will help you find a property that's within your budget.
Make sure you get the best value for your money by having a dedicated buyer's advocate working for you. A real professional will save you a lot of time, energy, and money.
Tracey handles all projects personally and is arguably among the very best you can have in Sydney's high-end suburbs where competition is high and fierce determination and dedication is crucial.
Call Tracey now. There will be no assistants and answering machines, just Tracey, your buyer's agent in Kirribilli.