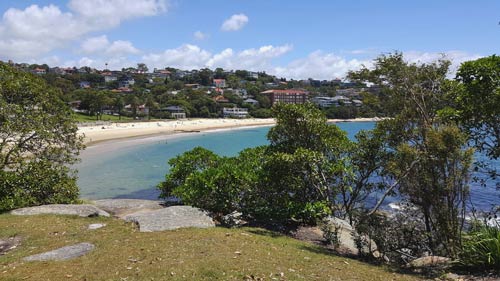 Balmoral Beach is one of Sydney's best beaches. Lucky are the people who live in the area, waking up to stunning beach views and breathing in the fresh ocean air.
Hence, the Balmoral Beach effect: the people who live here are noticeably chill and laid back. Living by the beach will do wonders for your health.
Many people pull out all stops for a chance to live in this part of Mosman. You need a buyers agent in Balmoral Beach to have a leg up on the competition.
The Balmoral Slopes: Enclave of the Affluent in the Lower North Shore
Balmoral Beach belongs to one of Sydney's wealthiest and most affluent suburbs — Mosman.
With the Mosman council drawing on a higher income base, money is directed to top-notch public facilities, parks, and other community projects.
The perfect environs provide an escape from the hustle and bustle of life in the city. To come home here is the perfect way to de-stress at the end of a hectic workday.
Did you know that Balmoral beach is a protected conservation area? With its protected status, you can be certain that it will remain as beautiful as the day you first moved in here.
Being such a highly desirable Sydney suburb, Balmoral Beach is an extremely competitive real estate landscape.
Call Other People's Summer Destination Your Home
The concern of long-time residents here is that Balmoral Beach might be loved to death. But despite the many people who descend upon the waters during summer, Balmoral retains its characteristic beauty and serenity.
Balmoral beach is not just a summer destination, but a place to raise your family. Balmoral families are well-to-do families, and is definitely a ritzy neighbourhood.
To buy property here, you will be competing with wealthy buyers who have a buyers agent in Balmoral Beach finding them properties and negotiating for them.
Buying In A High-End Property Market Like Balmoral Beach
Since Balmoral Beach attracts many buyers who are also buying to invest, property values here never go down.
Buying property in high-end Balmoral Beach entails competing with other professionals who are willing to pull out all stops to land their dream property.
Negotiating is tough if you don't do it for a living. In this case, if you think you've found your dream home in Balmoral Beach, the stakes are even higher. No doubt, you are going to be emotional, understandably. One wrong move could make you lose out on the property you want.  As a rookie negotiator, you might even overpay or overbid more than a property's worth.
You need someone who can think objectively and who knows the real value of the property. You need a professional buyers agent in Balmoral Beach on your side.
With the right buyers agent in Balmoral Beach to negotiate on your behalf, you have a professional looking out for your interests and ensuring success in negotiations.
Tracey Chandler Is Your Buyers Agent In Balmoral Beach
Tracey is arguably one of the best buyers agents in the industry with a proven track record.
She has more than 20 years experience buying real estate in Sydney's Lower North Shore suburbs. With her extensive insider knowledge, she will give you a major advantage to help you secure your dream property.
Tracey focuses on delivering an assessment of the actual real estate value of the property you are interested in. She cuts through marketing hype, home staging and other sales techniques that often lead to a bad deal.
In addition, Tracey has access to off-market properties in Balmoral Beach, before they even reach the open market.
Having Tracey on your team means you will be represented by a professional buyer's agent in Balmoral Beach. She is seasoned, devoted and has an excellent rapport with professionals.
This great rapport is important all the way through the completion or right till the point of property acquisition. These professionals include pest and building inspectors, conveyancers, and pre-settlement inspectors.
The Tracey Chandler Red Carpet Treatment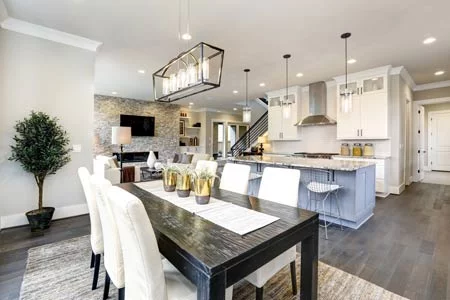 Tracey has an intimate knowledge of the high-value property market in Sydney's most affluent neighbourhoods. This is why Tracey has been able to secure premium properties for her clients. The results speak for themselves.
Tracey will personally work on your project. This means she will be there for you from day one, all the way through the purchase cycle. Her commitment to providing you with the best possible service means you will acquire your property faster.
With Tracey as your buyers agent in Balmoral Beach, you no longer have to worry about the smaller but time-consuming details of buying a property. Tracey can assist you with hiring solicitors, conducting pest and building inspection and employing mortgage brokers.
So if you are looking to purchase your next investment property or buy your dream home in Balmoral Beach, feel free to call Tracey today.