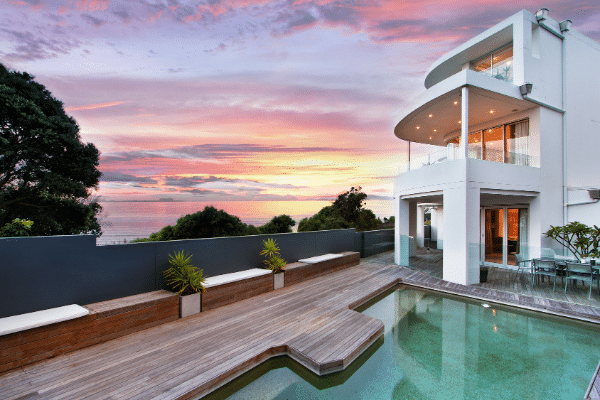 I very much like practising my profession as a Buyers Agent in the Eastern Suburbs, especially in Elizabeth Bay. Part of my affinity for the place certainly comes from the fact that it mixes historical and the contemporary beautifully. I just love the vibe of the neighbourhood.
The Elizabeth Bay real estate market remains strong. It has an outlook quite similar to that of the surrounding areas of Potts Point and Rushcutters Bay.
Elizabeth Bay is a wonderful place to live in and also makes a fabulous area for rental investing.
Elizabeth Bay Auction Market
I regularly attend auctions in the area, such as recent ones for Birtley Place and Elizabeth Bay Road. The exchange between prospective buyers and vendors' teams had a buzz that remains quite exhilarating.
How about you? Are you ready to make the most of the Elizabeth Bay real estate scene?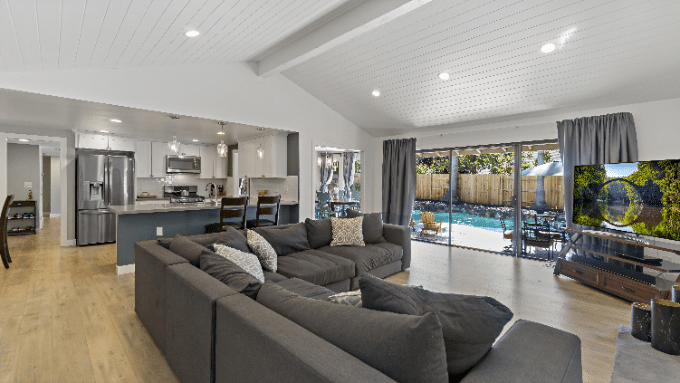 Can you dedicate your time to buying property and handle the stress that comes with it?
We all know there are more things to purchasing property than just making one offer for the first available house you find. It takes a high level of skill and perseverance to be a successful home buyer.
Most people believe at the end of the day it simply comes down to the ability to negotiate. But in reality, there are a lot more things that go to it than just that.
Beyond excellent negotiating skills, you will also want to have:
extensive (local!) market knowledge
an eye for value and quality
the ability to handle pressure
be free of conflicts of interest
Most real estate agents do a wonderful job at making the buying process emotional and having you feel they are on your side.
We all know, of course they really aren't. They represent the seller to sell the home at the best price possible.
And this is why you're on this web page.
Let's level the playing field and engage a professional who really is on your side. As your Buyers Agent, I can help walk you through the process of purchasing property in Elizabeth Bay. You'll benefit from my expertise and years of experience in the local real estate industry.
Why do most DIY investors fail?
I have seen investors make mistakes because of a lack of knowledge, and this is totally understandable. You are great at your chosen field of professional expertise. But if you do not buy houses and attend auctions on a weekly basis, how are you to compete with real estate agents at negotiation time? How do you compete if other buyers hire a buyers agent?
With all my connections in the Elizabeth Bay and surrounding suburbs markets, I have access to many unlisted properties. This opens opportunities and allows us to move with unprecedented speed.
Why should you hire me?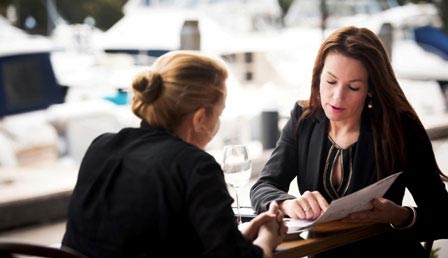 I have spent years perfecting my craft as a Buyers Agent and I'm going to share my talents with you, exclusively.
Most buyers agencies employ multiple buyers agents, so the most likely scenario is that you deal with the principal initially, but then get assigned to one of the agents doing the actual work. There are a number of potential issues with this.
You are dealing with someone who is far less experienced than the principal owner.
An employee never has the same level of motivation the owner of the business has.
Multiple buyers agents from the same agency share market intelligence and may serve clients who are in direct competition with each other.
Since you will be only dealing with me, there will be no such conflicts. I only take on one client per brief. If another client wants a similar property in the same neighbourhood, I politely decline.
How can I be of help?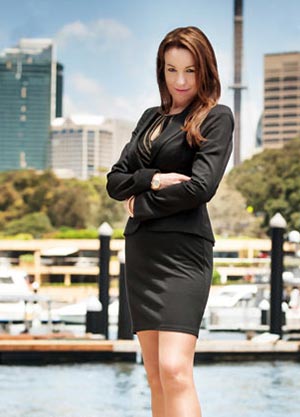 Each location offers a particular level of gentrification and works its way through a specific kind of demand-supply balance. I know how these things work since I'm also an investor myself. In fact, I've been investing through my SMSF, too.
Take advantage of the Tracey Chandler red carpet treatment. I am with you every step of the way.
From the property search to settlement. I can get you a contract in record time. Often within hours after viewing a property, I can urgently organise every professional needed in one hit and deal with other common delays in a flash.
What are your questions? Contact me today so we can schedule a preliminary meeting. Let's start creating your real estate investment portfolio or your home ownership dream.
Call me now on

0416 100 839