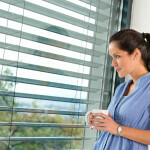 An article for the website Your Investment Property talks about the dwindling number of first home buyers. December 2014 witnessed a further fall of 0.1% in the number of FHBs going for new home loans. Their stock is at the lowest in the last 10 years or so.
While there was some relief when the bureau conceded reporting the numbers erroneously, the adjusted figures give little or no cause for delight. There is a consensus that the poor FHB performance can be put down to a good show by investors.
You can read the original article here.